Hey, I've been writing craploads of travel articles for this silly travel blog for years.
If you have a lot of time on your hands – and I really mean, a LOT of time of your hands, feel free to go through every single travel blog post I've ever written for this silly website!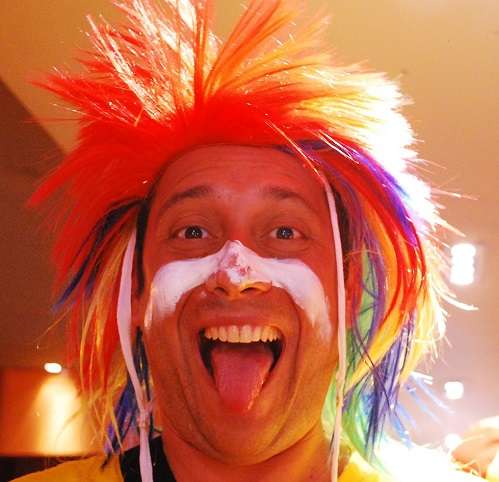 Here they are below, and they automatically update every time I hit the publish button!
Enjoy!
Travel Articles From The Travel Tart
There you go, you've reached the end!