It's time for one of those funny signs that are completely innocent in a native language, but when translated into a another one, sometimes sounds a bit rude or downright offensive.
Previous examples that I've included on this silly travel blog that's clogging up part of the internet include:
Today's funny shop sign comes from Vietnam. My sister was walking around Hanoi and spotted this little beauty!
The Tit Shop!
Hmmmm.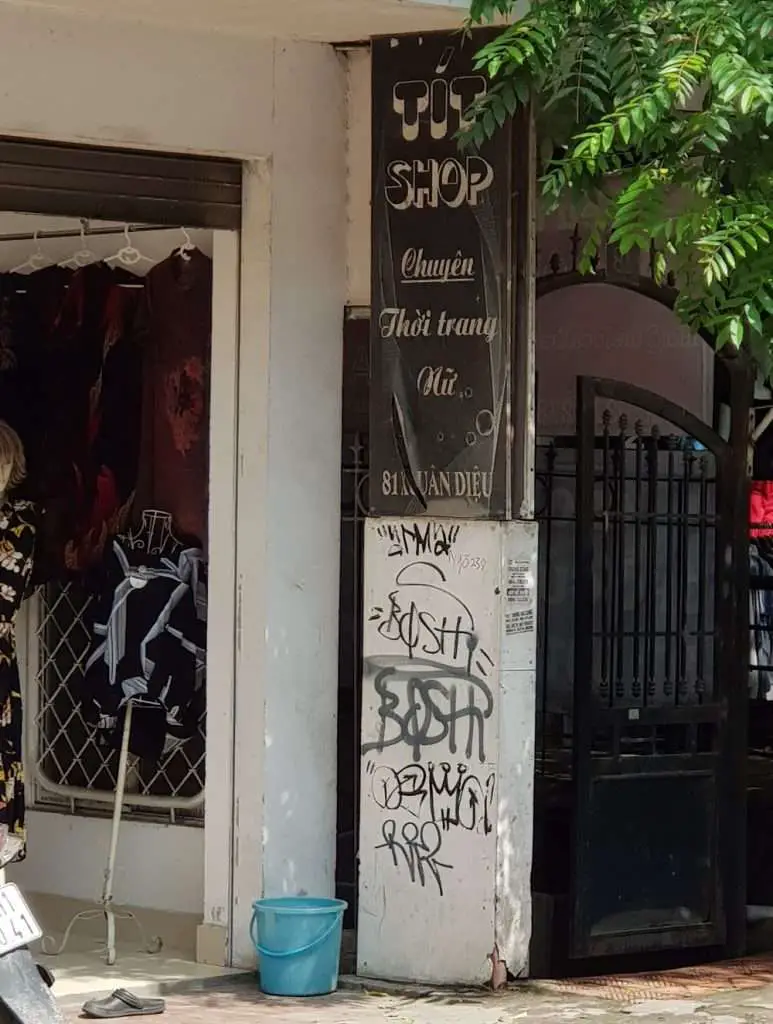 Before you think this is about a shop where loads of men stare at something, it's not! It was a clothes shop.
I have no idea what tít actually means, but I'm sure this sign has caught the attention of many English speakers!
Have a funny sign you'd like to share with the rest of the world so you can blow your 15 minutes of fame on this silly website? Then please contact me!