Need an Australian Travel Blogger for Press Trips, Famils and Promotions?
If you're looking to send a travel blogger on a press trip or famil or blogger trip to cover an event to produce content and social media, here is a sample of who I've worked with: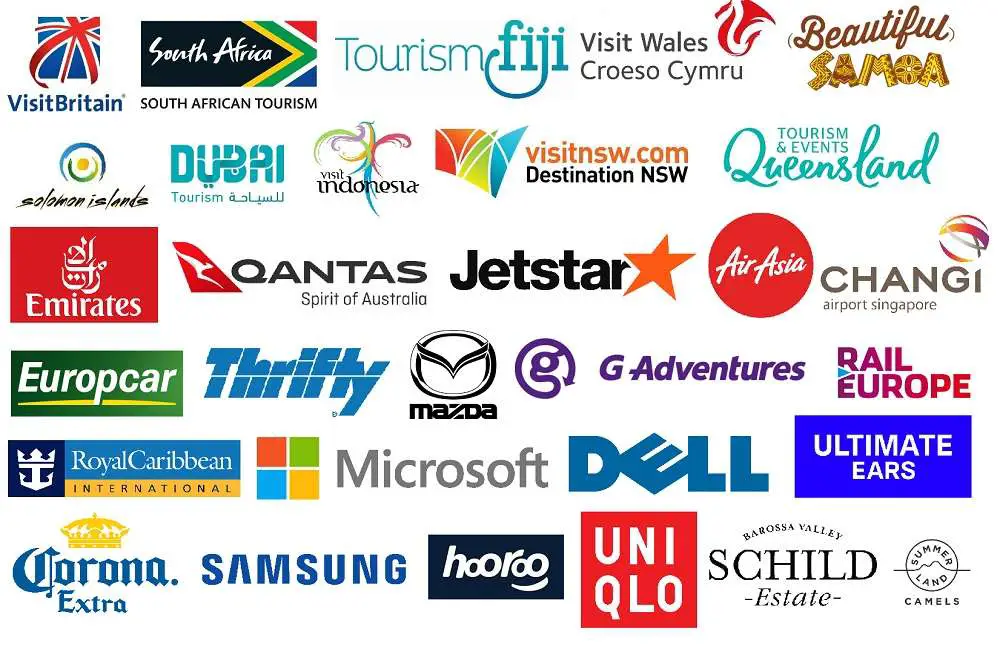 Find out more here with my media kit.
I've listed more examples below of what I've done previously!
I'm available to undertake Travel Writing/Blogging trips to anywhere you want to send me!
Even with Elvis!

I cover pretty much anything. I just find the funny or offbeat aspects of the event, ranging from adventure travel, food, culture etc. I am a Travel Tart after all! You can see a complete list at my Travel Articles page.
I'm also a member of the Australian Society of Travel Writers. Believe it, or not!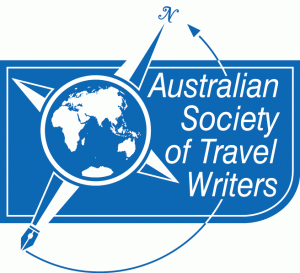 Here's my track record and the brands I've collaborated with as a Travel Blogger & Travel Influencer From Australia!
Tourism Boards
Ho Chi Minh City Tourism – Hello Vietnam Famil to southern and central Vietnam and International Travel Expo
Solomon Islands Visitors Bureau – Honiara and Western Province Famil
South African Tourism Press Trips – Two, week-long travel press trips across the Johannesburg, Durban and Cape Town regions to produce travel writing articles, photos and videos.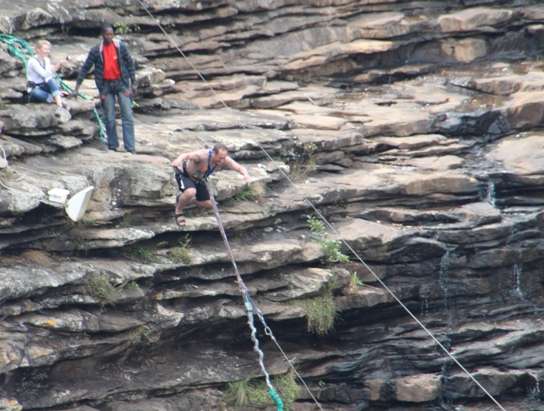 Destination New South Wales – Adventure travelling around the Coffs Harbour area via Twitter, Crave Sydney International. Food Festival, Australian Open of Surfing, Vivid Festival, Newell Highway
Dubai Tourism/Emirates – press trip to Dubai and surrounds
Tourism Queensland – Bundaberg Region Press Trip, Stanthorpe/Scenic Rim, Stradbroke Island, Airlie Beach
Samoa Tourism Authority – Press trip, Upolu and Savaii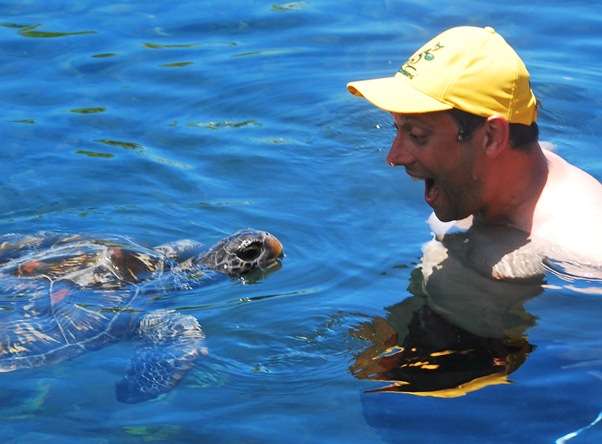 Visit Britain Press Trip, England and Wales – 12 day travel blogging trip, including Notting Hill Festival.
Tourism Fiji Press Trip – Week long travel press trip to produce travel writing articles, photos and videos. 
Pesta Blogger Blogging Trip –  I was one of 5 international guests (and the only one from Australia) who was invited to produce a travel blog about Indonesia by the Indonesian Ministry for Culture (Bali, Jogjakarta, and Jakarta).  Pesta Blogger is an annual 'blogging event' that attracts around 1500 participants.
Airlines / Airports / Rail / Transport
Australian PGA Golf/Emirates Promotion
Emirates Flights To Bologna – flights giveaway worth over $AUD5500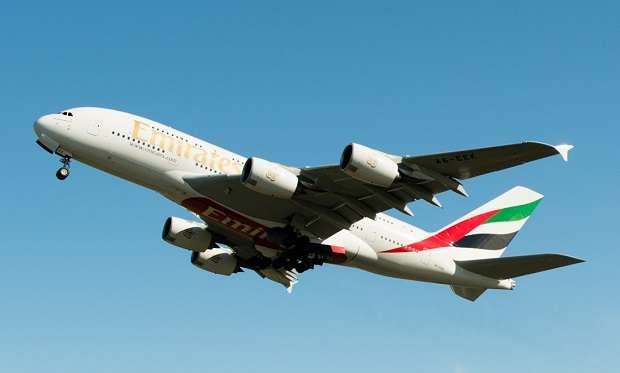 Changi Airport – promotion of Changi Recommends Booths at Singapore
Emirates – press trip from Brisbane to Auckland return for inaugural Airbus A380 flight
Rail Europe– press trip through France, Netherlands and Germany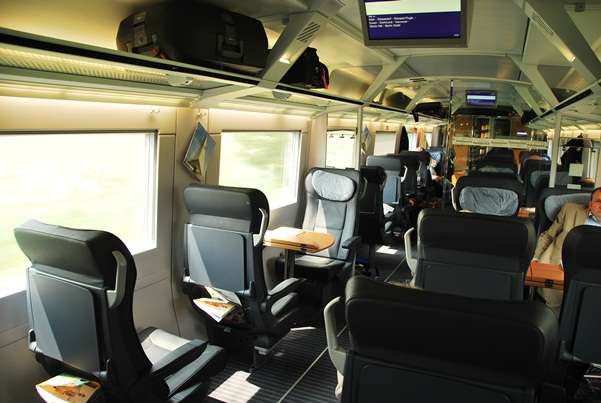 Qantas Airways: The Great Crusade – Official blogger and correspondent for Qantas on a campervan trip around the North Island for New Zealand as part of an ultimate supporters tour for the Australian Rugby Union team, the Wallabies. Involved the writing of articles and production of numerous videos about the trip. Also attended the Boeing 787 Dreamliner visit to Brisbane. Hooroo.com Travel Ambassador visit to Lord Howe Island, and Secret Spots in North Queensland (Undara Lava Tubes and On The Inlet Seafood Restaurant).
Air Asia Pesta Blogging Communities Trip – Travel writing trip in Indonesia sponsored by Air Asia.
Experience Providers
Summer Land Camels – Camel Dairy experience
Calypso Star Charters – Shark Cage Diving and Swimming with the Sea Lions, South Australia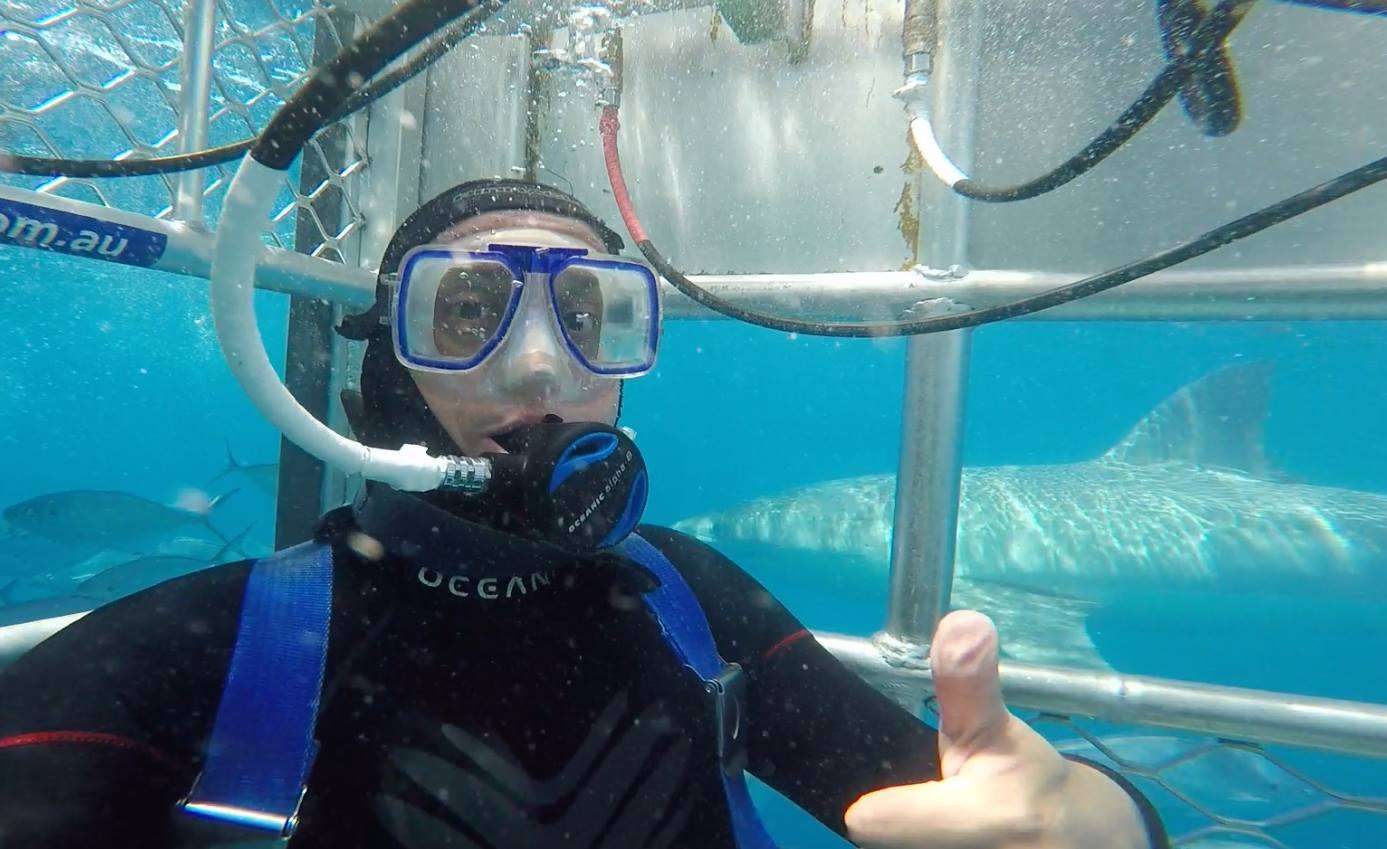 G Adventures – Japan press trip to Tokyo, Kyoto and Osaka
Travel Websites
Tripadvisor – Tripmaximizer campaign promoting booking experiences
FlightNetwork.com – Judge on panel for the World's 50 Best Beaches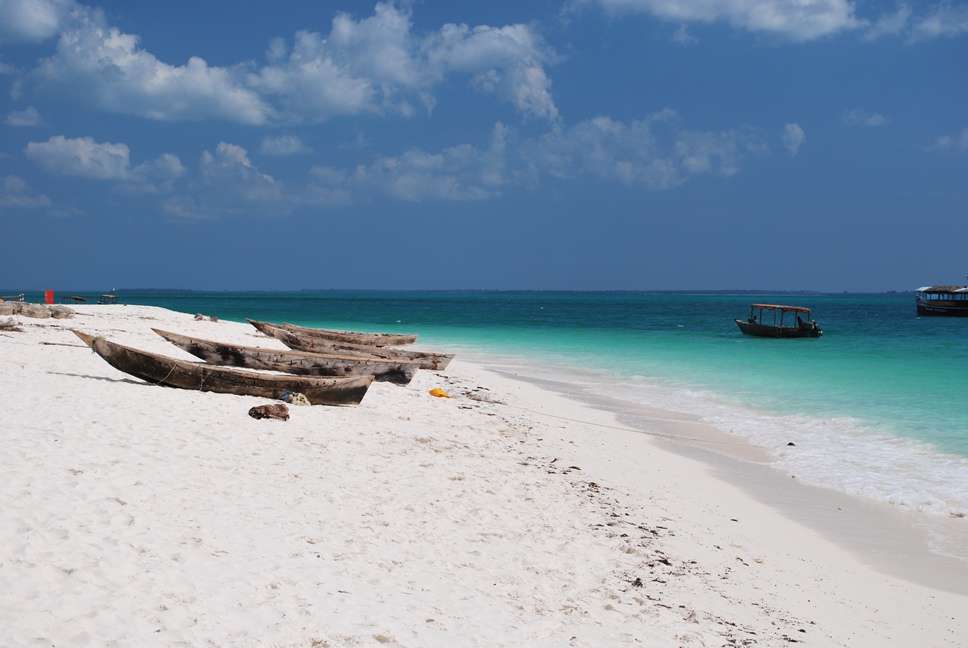 MeGuideU launch in Singapore
Crooked Compass – Travel App promotion
Car Rental Companies
Thrifty Car Rental – South Australian Road Trip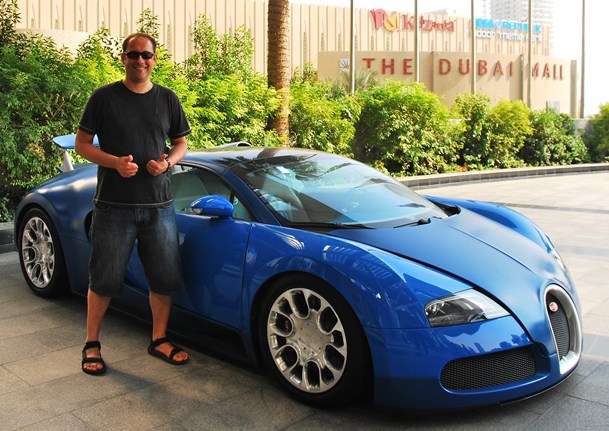 Europcar – North Queensland Promotion
Car Manufacturers
Targa Tasmania – covering the Targa Tasmania Car Rally for Mazda Australia, promoting the Mazda MX5
Cruise Lines / Boating
Royal Caribbean Cruise Lines – Voyager of the Seas visit to Brisbane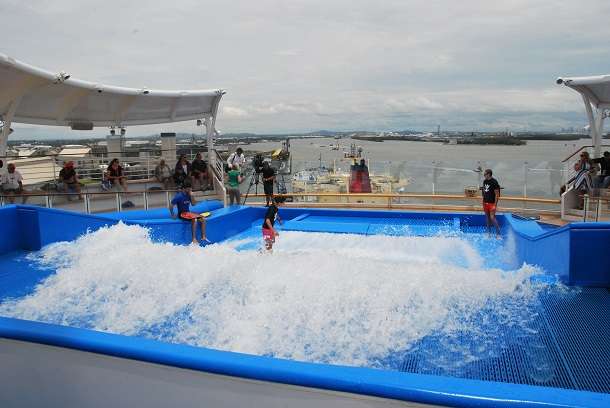 Product Reviews
Tesalate Towels –  promotions for gym workout and sand free beach towels
Webbem adventure watches promotion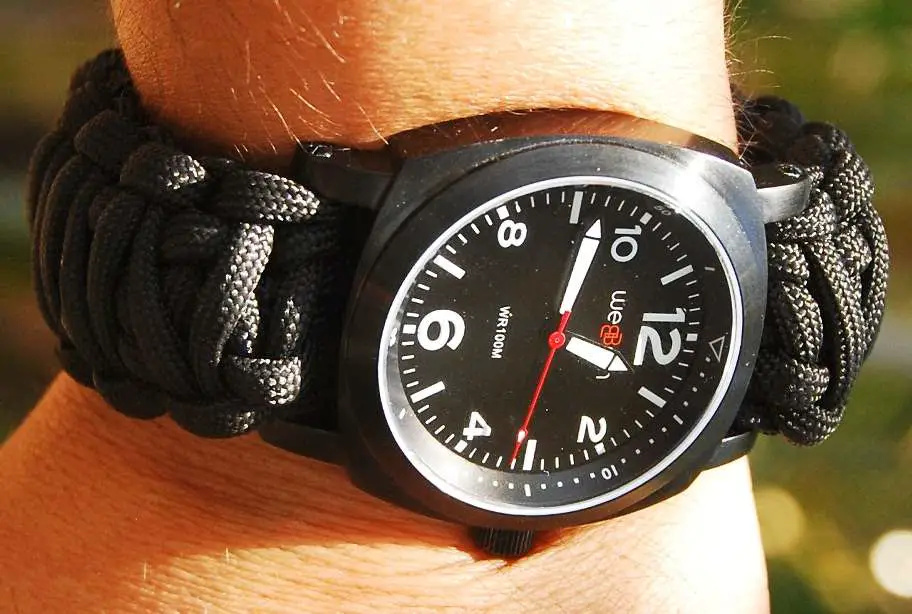 Ultimate Ears (UE) Boom portable travel speaker promotion
Samsung WB150F compact camera promotion
Dell Computers – promotion of XPS12 and XPS13 Ultrabooks
Wineries & Breweries
Schild Estate Wines Twitter Tasting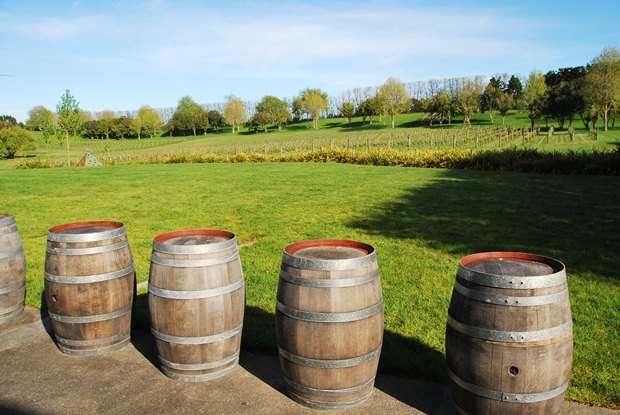 Bimbadgen Wines Twitter Tastings
Corona Extra – Somewhere Else Promotion
Fashion
Uniqlo – launch of Australian stores
Bluffworks Travel Pants promotion
Food
Hampton Food Festival, Queensland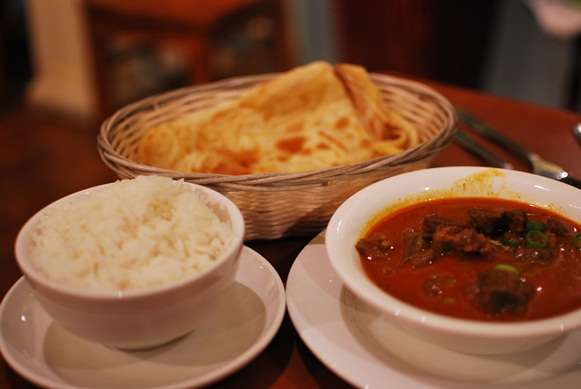 Malaysia Kitchen Official Blogger – promoting Malaysian Cuisine within Australia.
Insurance Companies
AAMI Insurance – travel voucher promotion
Technology
Marry Me Microsoft – Providing travel advice to Competition winner that had national exposure in Australia
And I'm always up for more! See some of my travel writing examples!
Anyway, please contact me for more information!