Welcome to this silly Australian Travel Blog! Each month, I make loads of people laugh at this thing called travel because it shouldn't be taken seriously! I'm not just a pretty face! Check this out!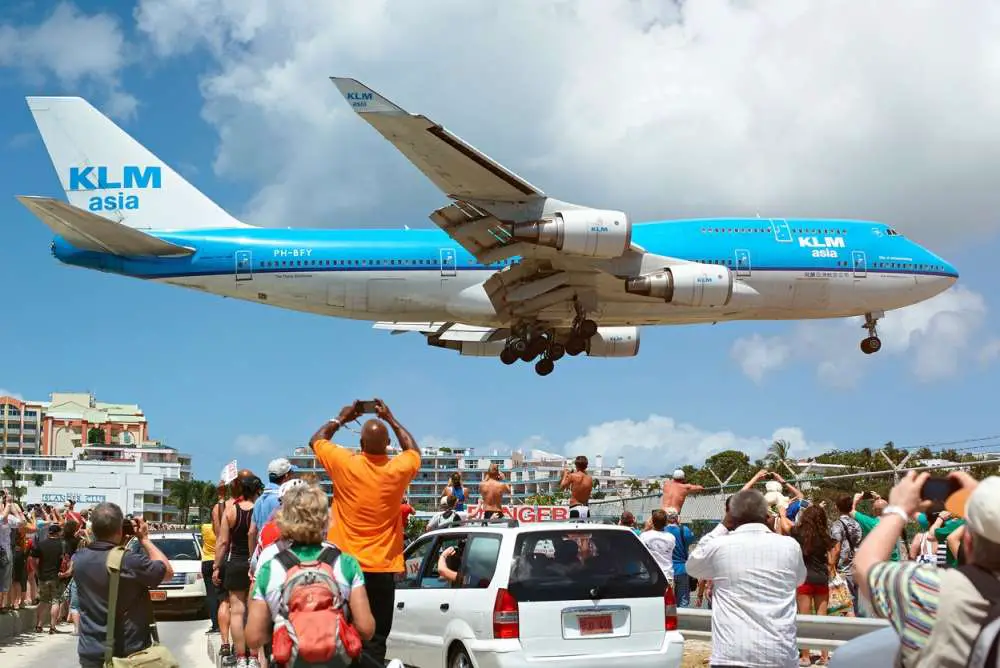 Have a look at the latest from the travel blog – the funny, offbeat and downright bizarre travel stuff from all around the world!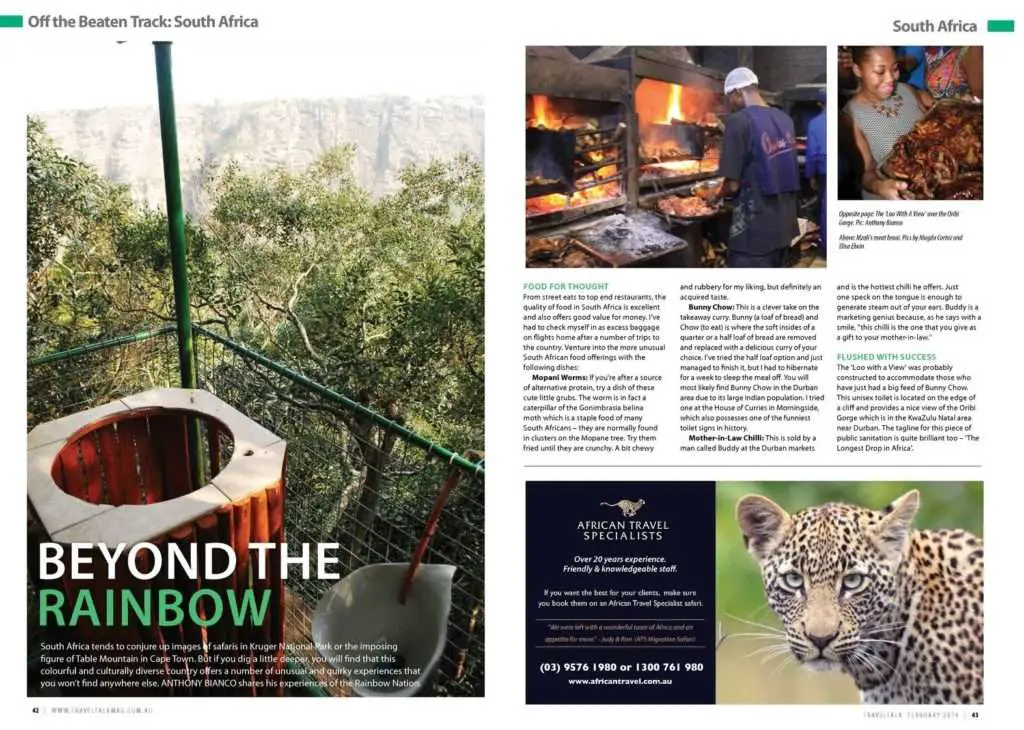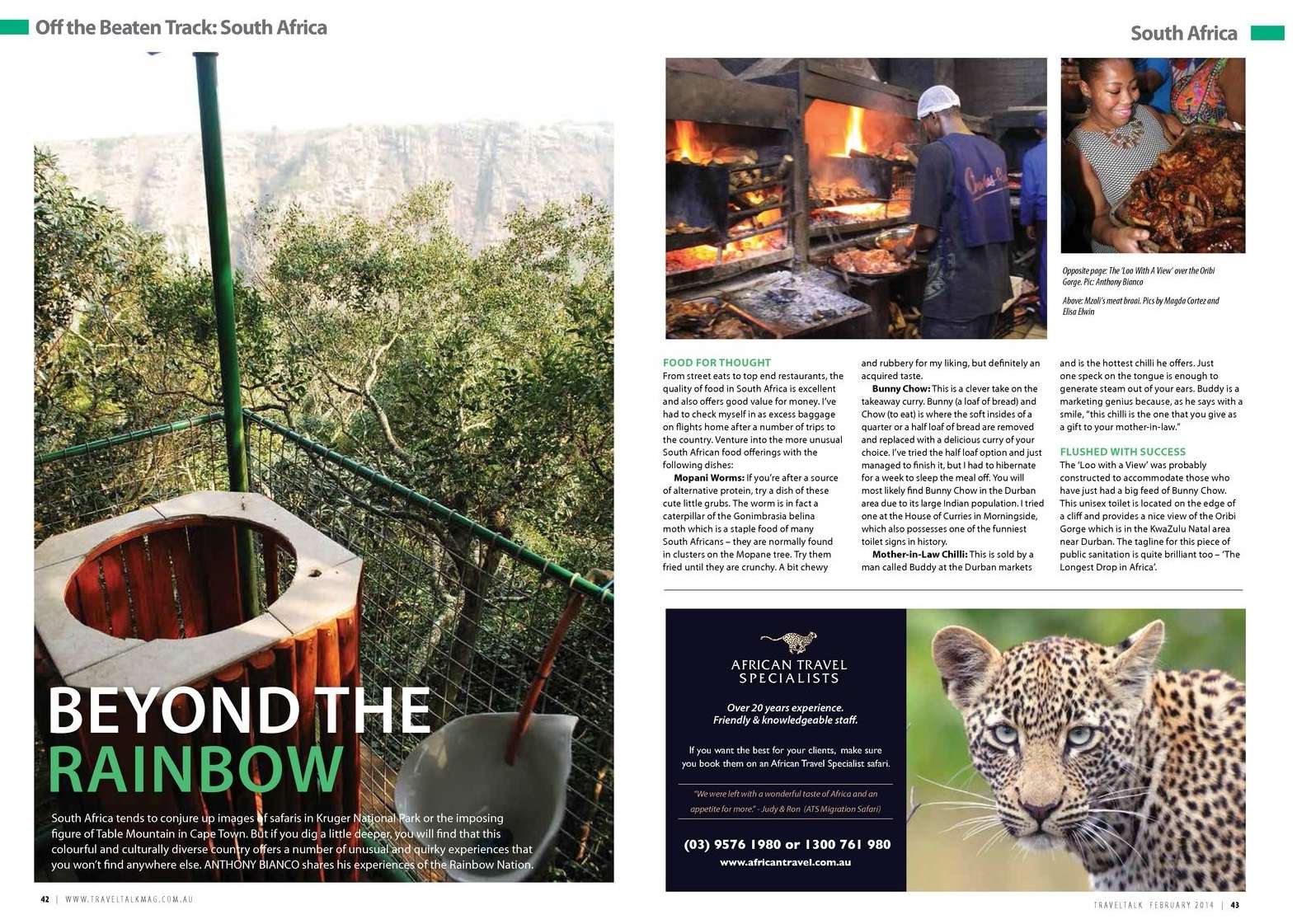 I've done the yards with print and online content creation for myself and large corporates and can help you out!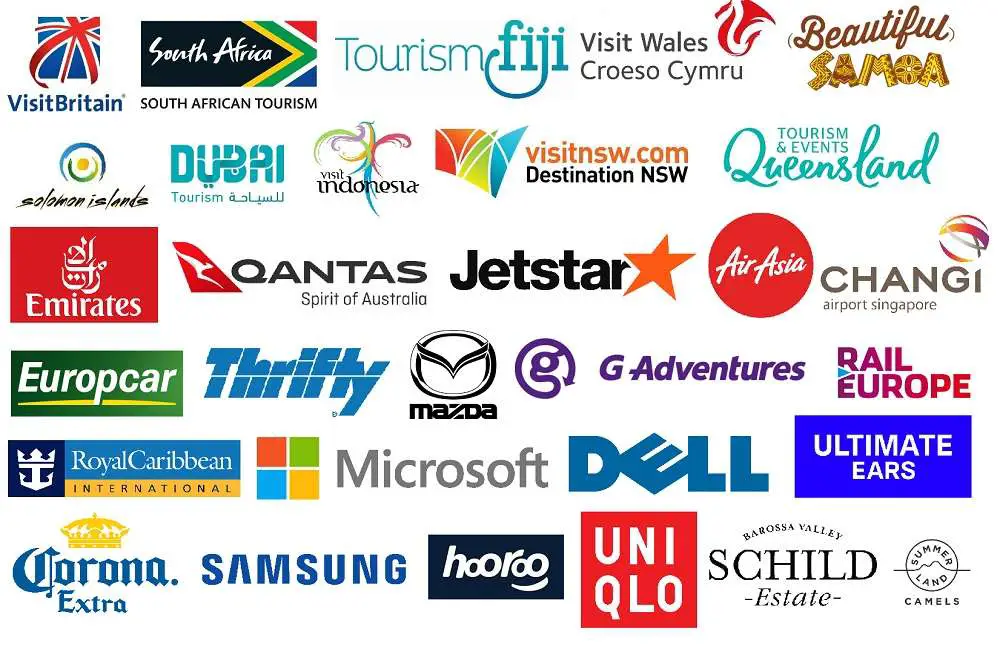 Have a look at the travel brands I've partnered with! From tourism boards to airlines, and other travel-related companies.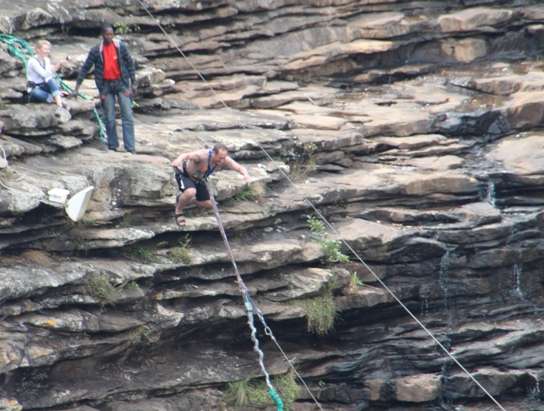 See who I've worked with to create long-term internet traffic that has an indefinite shelf life!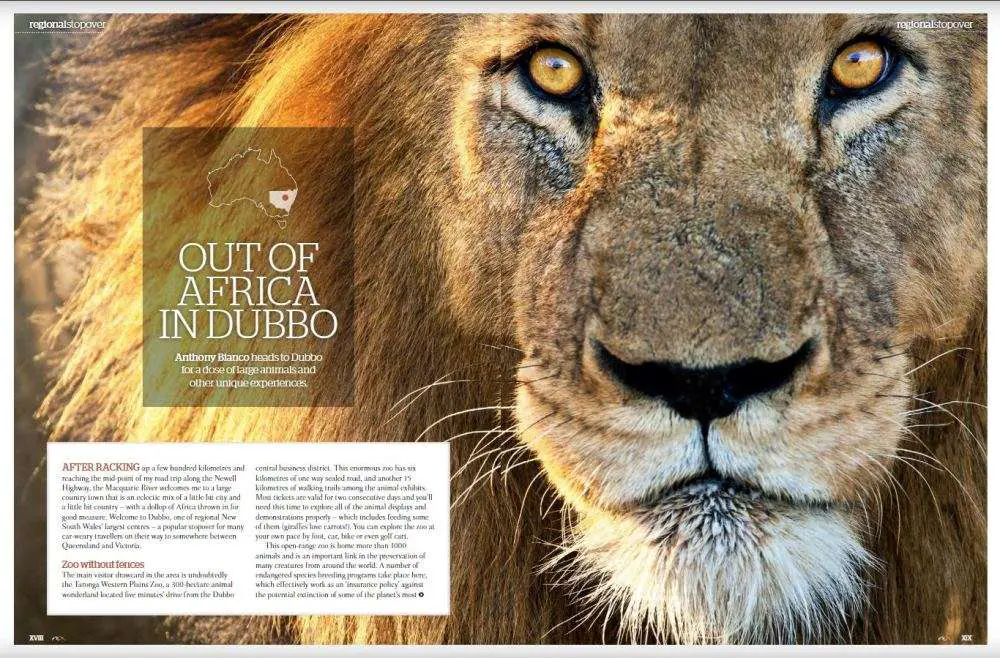 Check out who I've written for! I write in all sorts of styles, including humourous, factual and even scientific!
Believe it or not, The Travel Tart has miraculously been seen in the below publications: