You would have noticed that as an Australian Travel Blogger and Travel Writer, I don't take myself too seriously – and that my travel writing leans towards the quirky side.
Sometimes, I actually don't write in Australian Slang! You can see some of my travel writing examples here.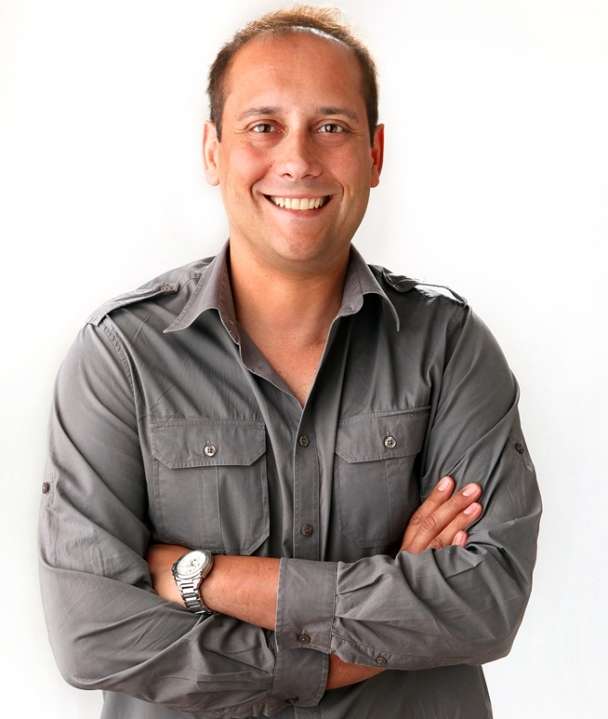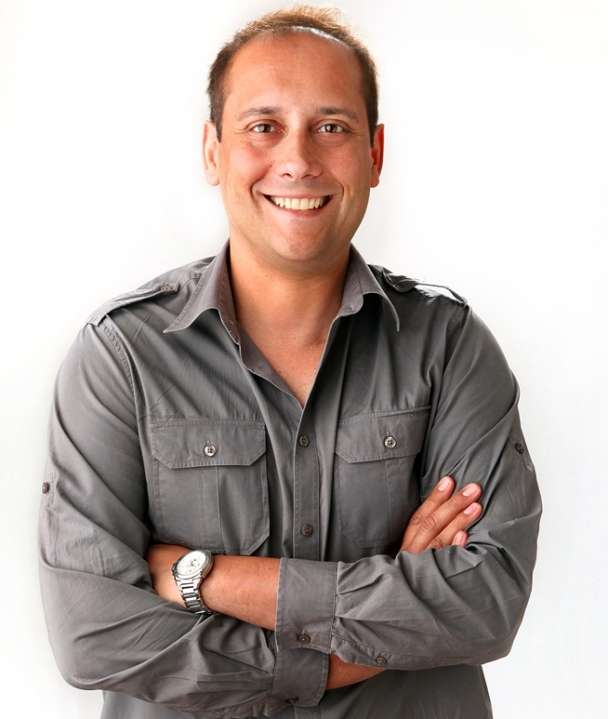 I do a bit of Freelance Travel Writing here and there as well (I'm your travel blogger for hire!) which stops me from selling myself on the street, as well as Content, SEO & Social Media Consulting. But hey, it works for me and I really enjoy it!
Travel Writer Projects, Famils, Press Trips, Social Media and Promotions
I've also worked with plenty of brands – like these!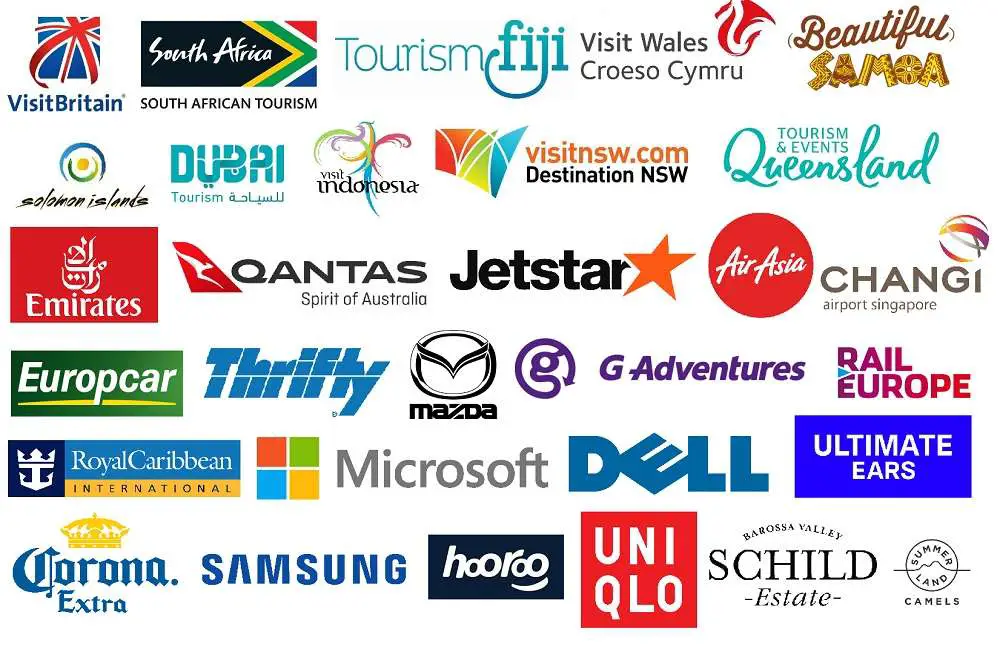 I've also miraculously appeared in some fairly high profile publications, like these!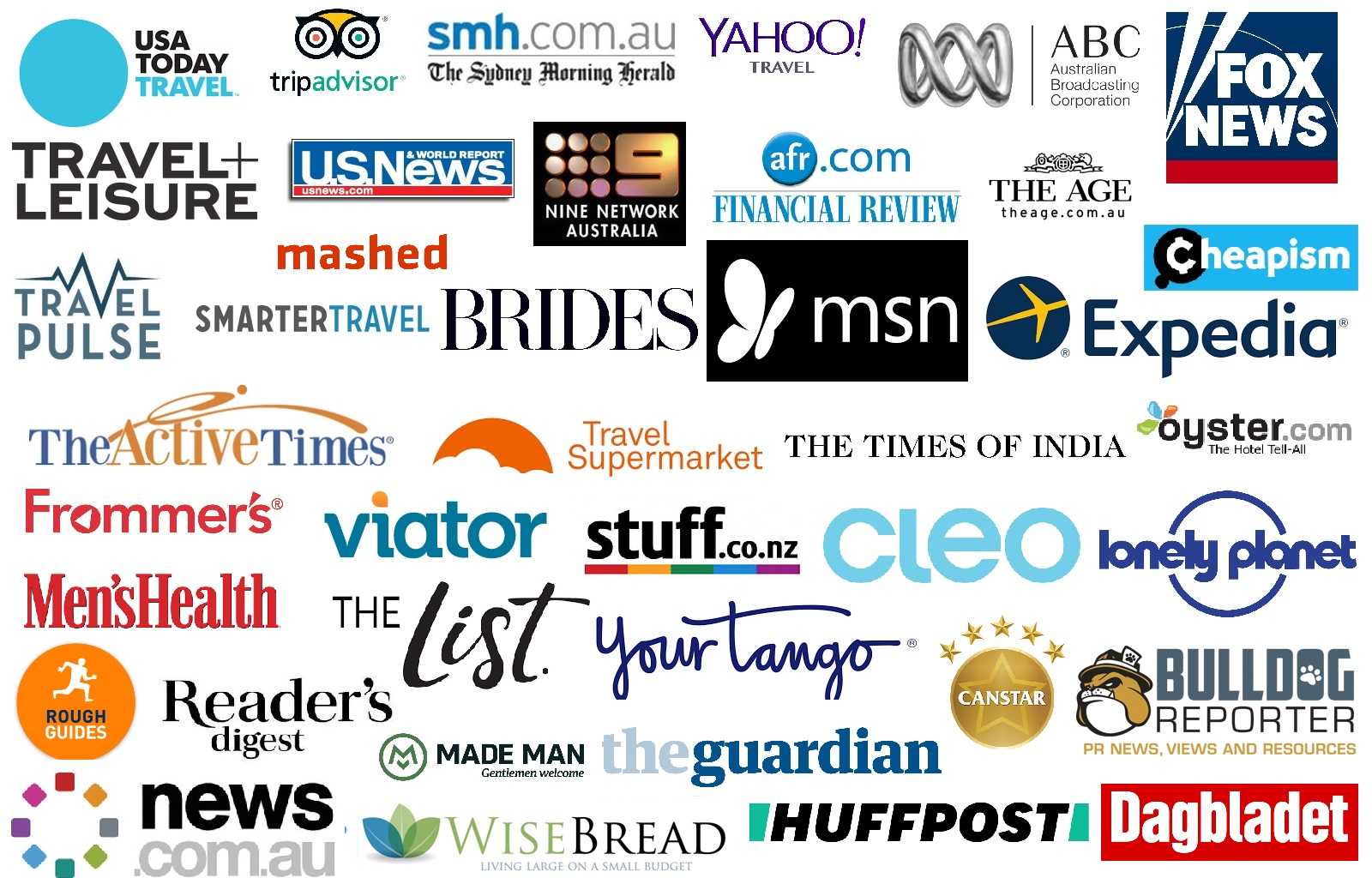 Who I've Worked With! Travel Writer Press Trips, Famils and Promotions
Check out my press trip, famil, and travel promotions track record and the brands I've collaborated with as a Travel Influencer From Australia!
They include tourism boards, airlines, experience providers, cruise liners, tech companies, and car hire companies. I'm keen on all sorts of blogger trips.
I'm also available to speak at your conference about what's happening in the online world.
I provide excellent value when compared to other forms of media like newspapers, magazine and television. Why? Here's the proof.
Well first of all, you have a travel writer, photographer and videographer all in one. I work in the space that everyone uses when they want to find information on travel – that is, online. Traditional media has a limited shelf life. As soon as someone turns the page or finishes watching the TV, the shelf life is gone forever.
We all know that newspaper and magazine circulations have been declining for years and everything is going online. Where is the first place you look for information? It's the internet! And this audience is only going to become bigger once more people become connected.
Being an online type, I live in the space where I can provide exposure for you by creating long term internet traffic and video views that have an indefinite shelf life.
As an example, I've undertaken a week long press trip that resulted in 12 blog posts, 9 videos, 15 social media updates on multiple platforms, and sometimes publication in traditional media outlets.
Compare that with traditional media, which usually only provides one article or feature, and that exposure is gone once the newspaper or magazine is in the bin! The exposure I provide for you lasts for years!
For example, after 5 years, I'm still attracting internet traffic after press trips to Fiji and South Africa – after already attracting tens of thousands of views.


How do I do this? By targeting keywords that people are Googling and supporting social media channels.
Here are numerous examples of Fiji related keywords that bring traffic to my site. I provide what people are looking for!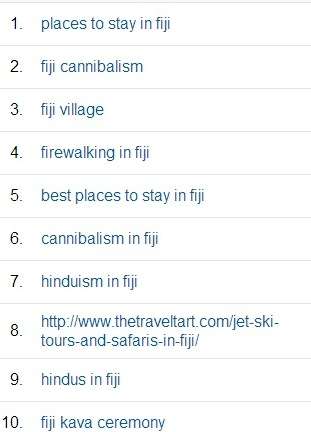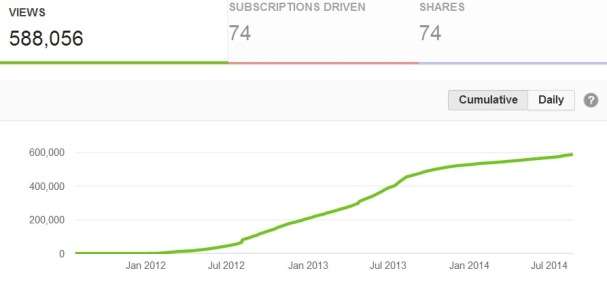 And here is an example where I am still providing exposure on YouTube long after the trip: my YouTube Channel consistently attracts views.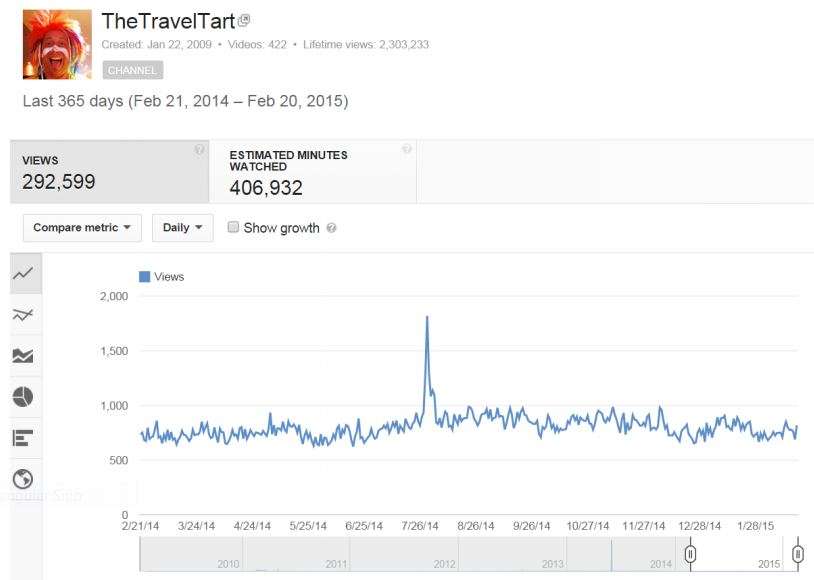 This is in addition to exposure on social media, which I have found to be very effective: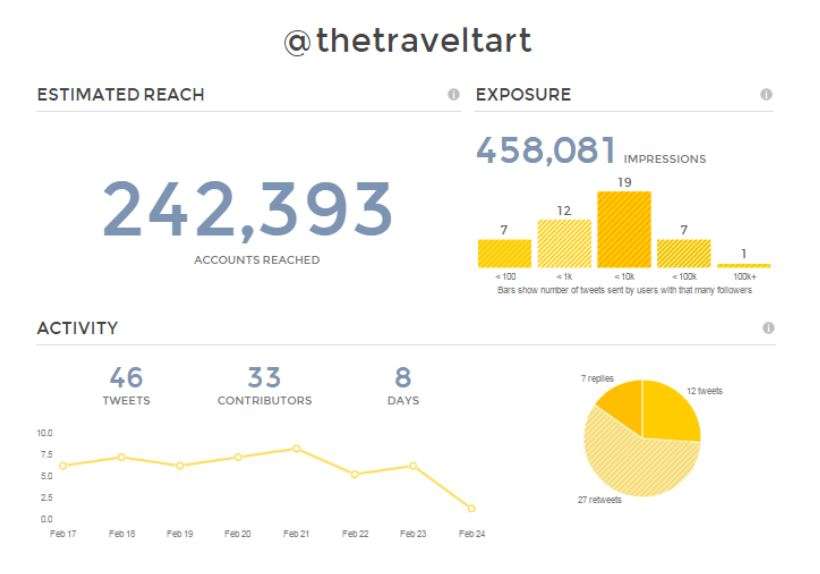 I provide a great service, so please Contact Me for more details!
I see myself as part of your marketing plan – as I'm the one that executes the plan and attracts eyeballs and exposure to your brand!
This is what I will provide for you when I undertake a press trip or promotion as a minimum – I usually produce a lot more because I spot loads of content that doesn't appear on the itinerary:
Agreed number of blog posts and schedule
Agreed number of videos produced and uploaded to YouTube
A report outlining campaign success, analytics and social media reach one month after the last blog post.
Please contact me for more details!
Freelance Travel Writer Services
I'm available to undertake some freelance travel writing across all travel genres.
See more at my page of travel writing examples.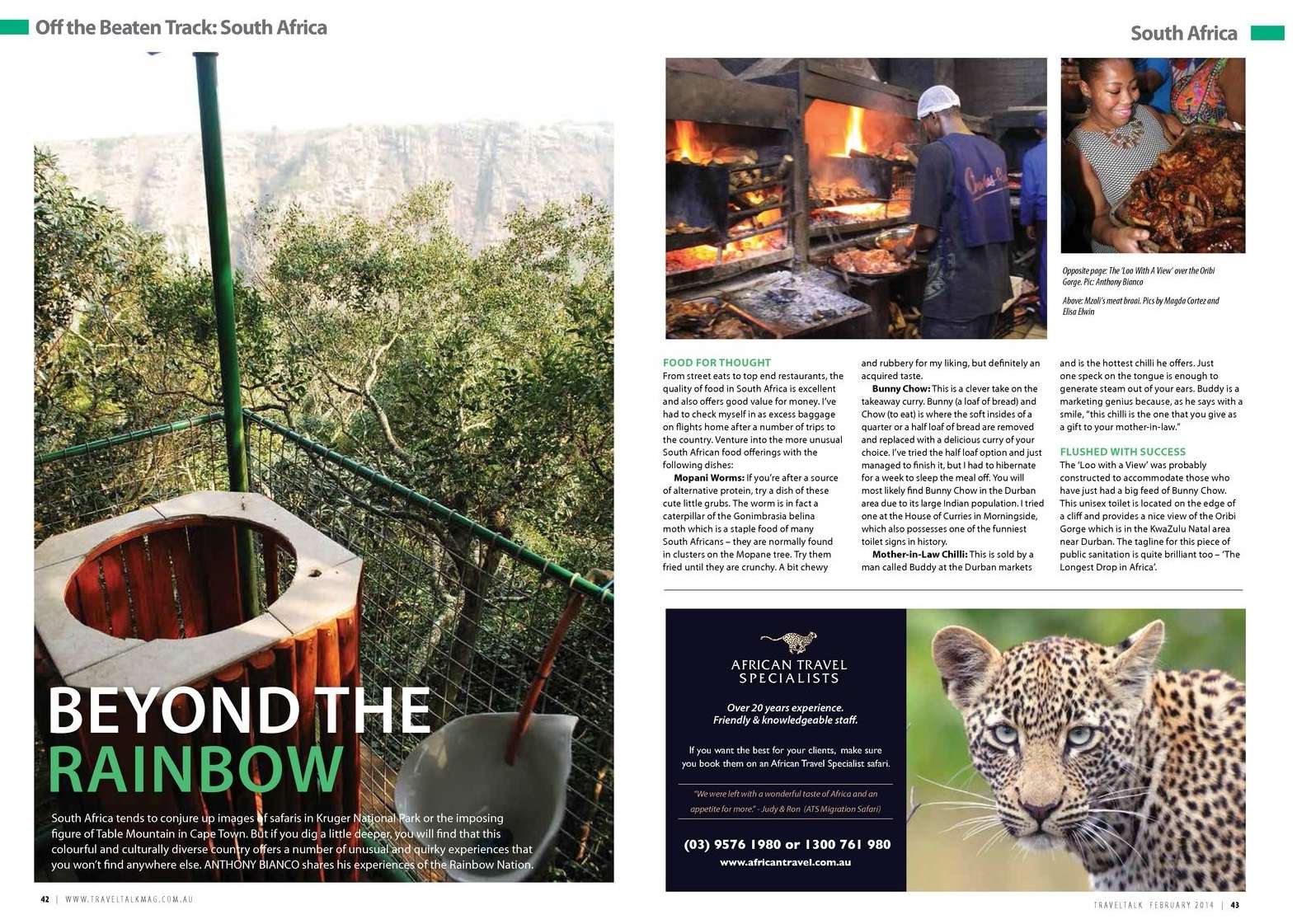 I've also appeared in the following hardcopy and online publications:
ABC Radio
Radio 2UE
Cleo Magazine
Times of India
Men's Health
Huffington Post
Rex Airlines Magazine
Australian Financial Review
The Age
US News
Travel + Leisure
Brisbane Times
Frommer's
Eat This, Not That

Fox News USA
USA Today
Yahoo! Travel
The Guardian UK
Problogger
Digital Photography School
Lonely Planet
TravelTalk Magazine
news.com.au
Sydney Morning Herald
Canberra Times
Travel Supermarket
Rough Guides
Insight Guides
Awards and Recognition
Top 20 Travel Blog, and Winner: Funniest Travel Blog on MyTravelMoney.co.uk – August 2012.
Nominated for a Visit Britain Media Award (Best Online Feature), May 2011.

Travel Memoir: 'I Hope That My God Makes Your Bus Crash and You're The Only One Who Dies!' (Genre: Non Fiction, Travel). Highly Commended, Interactive Press Picks 2010.
Wanderlust Magazine UK 'Weird World' Travel Photography Competition – 'Health Worker' photo, September 2009.
Anyway, please contact me for more information!