Anthony Bianco – Travel Writing Examples
Hey, I'm a versatile kind of chap! I write in all sorts of styles and formats, both online and in print. I've listed a few travel writing examples on this page to give you an idea!
I really enjoy travel writing and have undertaken a number of press trips and famils, blogger trips and travel influencer campaigns.
Some of the places where my work has appeared has included a number of publications and industries, including:
Airline In-flight Magazines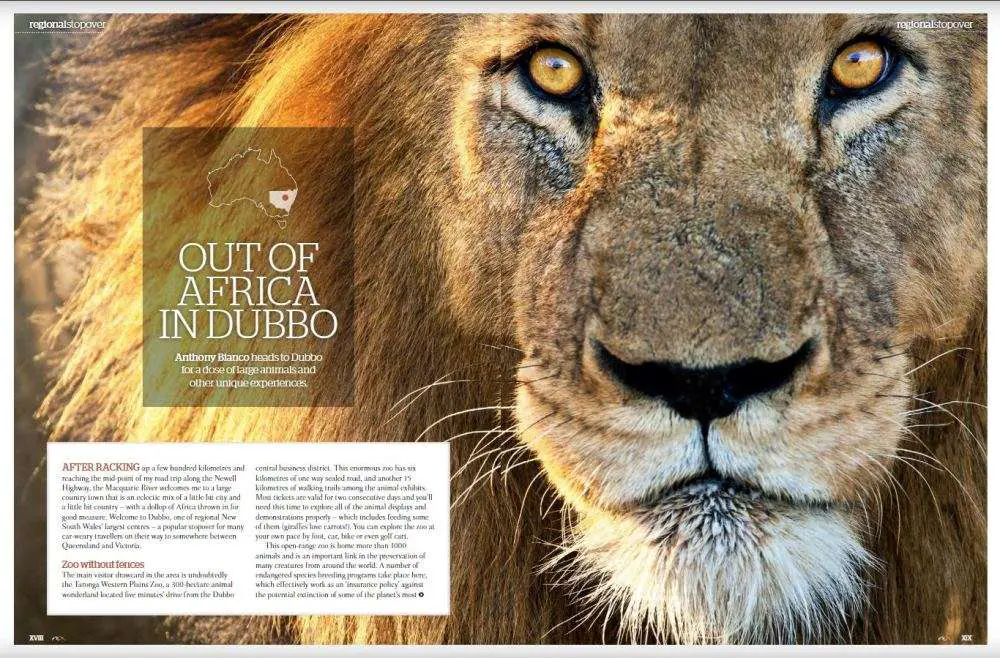 Travel Insurance Content
Thought Leadership
Roadside Assistance
Travel Tips
Visa Information
I have a lot more where that came from.
I also have online content and SEO skills.
Give me a yell and contact me for more information!