Power Boat Racing – One for the Petrol Heads!
I had my first ever dose of Powerboat Racing recently when Queensland Holidays sent me to Bundaberg, Australia to experience Bundy Thunder –  a weekend spectacular of high powered boats hooning down the Burnett River.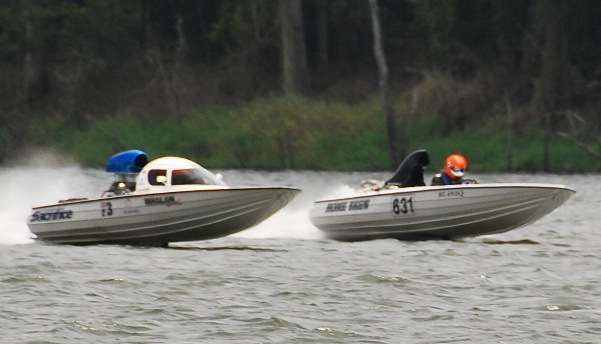 I guess you can call it motor racing on water – and if you feel like suffering a bout of industrial deafness, Bundy Thunder is a good way to do that if you want to mix power and water!
There are a number of heats and finals involving different classes – including the boats everyone wants to see/hear, the 6 litre V8 class which probably scared off the river's fish for a few days!
But I actually quite enjoyed watching how competitive the Powerboat Racing is, and how passionate the drivers and fans are about this once a year event. Some of these boats reach face-pulling speeds of around 200 kilometres per hour. Luckily, the police don't have speed traps located along the river!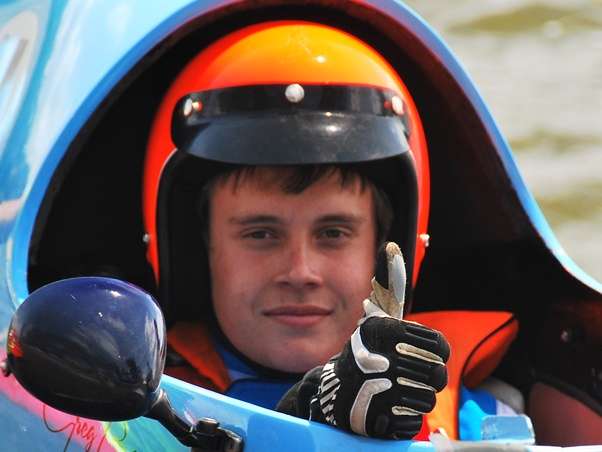 However, I thought some of these drivers were a bit crazy, especially when I managed to capture one of the Powerboats almost back flip due to a sudden gust of wind!
Screw that! I'm not sure how big their premiums on life insurance are!
Thousands of people watch the event across the weekend – which like other great Australian events like the Cockroach Races, State of Origin Rugby League and attending the Cricket, is a good excuse to have a couple of beers and have a good time!
Power Boats Video –  Bundy Thunder
I put together a short video about Bundy Thunder – have a look!
[youtube]http://www.youtube.com/watch?v=mFuwPZ5kVAM&feature=channel_video_title[/youtube]
I'll need to bring earplugs next time!
More Power Boat Racing Stuff
For more Power Boat Racing petrol head heaven, see more at the Bundy Thunder website, and for other things to do in Queensland, see Queensland Holidays.
Also check out The Extremists #220: POWER BOAT RACING and my funny boat names and jokes.