Today it's giveaway time – I've got some Travel Gear to giveaway to whoever is silly enough to read this blog!
It's a pair of very cool Men's Travel Pants from Bluffworks.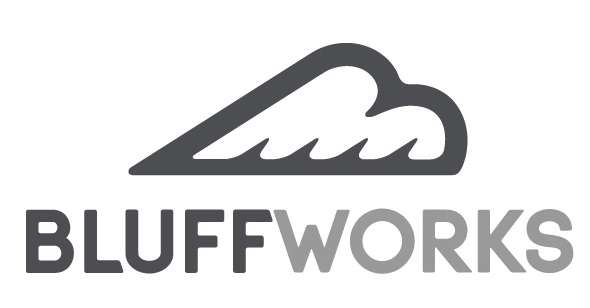 These travel pants are a bit different from your normal travel gear like cargo pants that you might trash on your round the world trip.
Bluffworks pants are designed to be worn in the office but also out travelling. They're made from 100% polyester so you don't have to iron them often which is great because not many people have access to an iron when they're backpacking.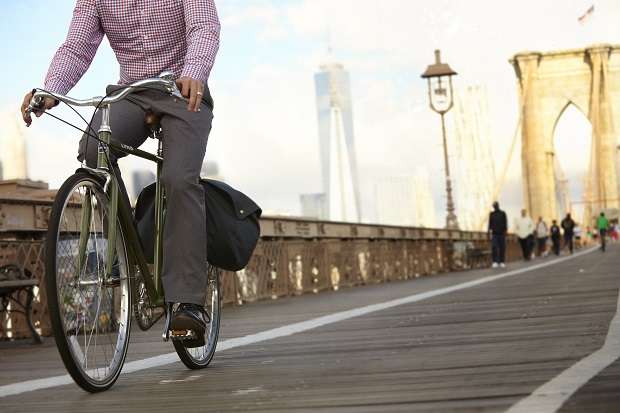 But they're also just at home for when you have meetings in the office.
Anyway, a while back, Stefan from Bluffworks emailed me to see if I was interested in trying a pair for my own use. I thought why not, I liked the concept of having a pair of trousers that I could use for both hiking but also wear out and look a bit smarter than I normally do when I'm in scruffy backpacker mode.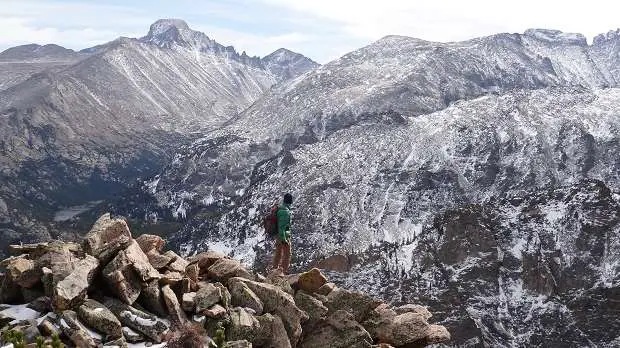 Yes, there are times where you might want a change from jeans to wear out at night!
Men's Travel Gear Review – Bluffworks Travel Pants
Overall, I was very surprised about how much I liked these travel pants (and I'm not saying this just because they were a freebie). They're made in New York City, and look and feel very comfortable. I've spent a lot more on other pants that were inferior, and the stitching/build quality is the best I've seen in a long time.
The little guy wins!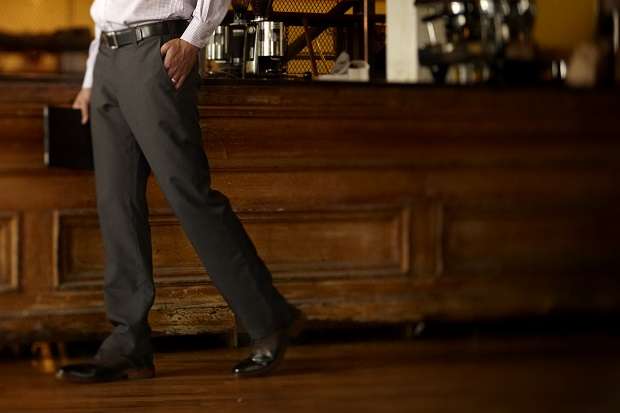 Because I'm a real gumby at sewing, I had my mother take up the pants so they would be the right length – and she even commented that the stitching and fabric quality was one of the best she's seen in a long, long time and she's been sewing for over 50 years!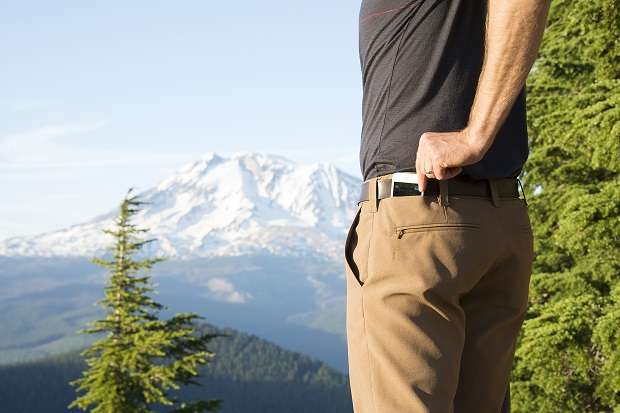 Anyway, I did a quick video review about Bluffworks travel pants here. They're also quite practical, as there is a security pocket with a zip located on the left hand side so it's very hard for pickpockets to nick things like your wallet and passport.
[youtube]https://www.youtube.com/watch?v=ziez-8mO2F4[/youtube]
There you go!
So what do you have to do to win a pair of Bluffworks travel pants?
Well, I've taken all of the thinking away from you – just leave a comment (even a silly one) and I'll randomly choose one using a random number generator.
If you're a guy, you'll really like these. If you're a girl, enter anyway for the man you think who deserves if (eg. boyfriend, husband, brother, father etc) and you'll be their best friend for life!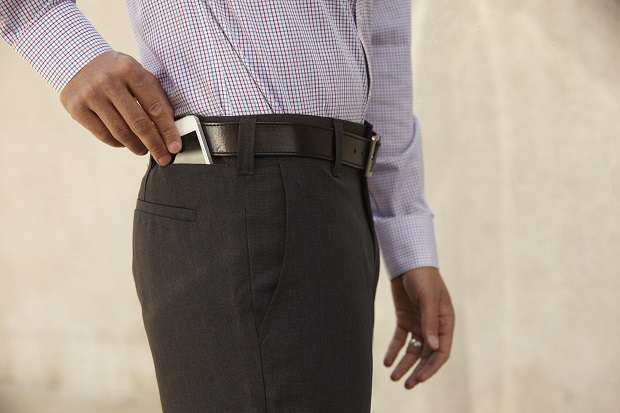 Stefan will then post the Bluffworks travel pants to anywhere in the world! He'll get hold of your measurements and send you the colour of your choice.
When I do I need to leave a comment by?
Make sure you leave a comment below by 10 am on Wednesday June 11 2014, Australian Eastern Standard Time (AEST), which is GMT +10 hours!
And you might have a pair of Bluffworks very soon!