Continuing on with the Food and Travel theme, as well as catching up with Sally Lynch at the Hampton Festival, I also talked to another famous Australian celebrity chef called Matt Golinski. He's appeared on all sorts of cooking television programs like Ready Steady Cook and he has his own restaurant in a place called Noosa, which is north of Brisbane in Queensland, Australia.
You can tell when someone loves what they're doing for a living when they live and breathe what they do, and Matt certainly loves cooking up a storm using all sorts of ingredients.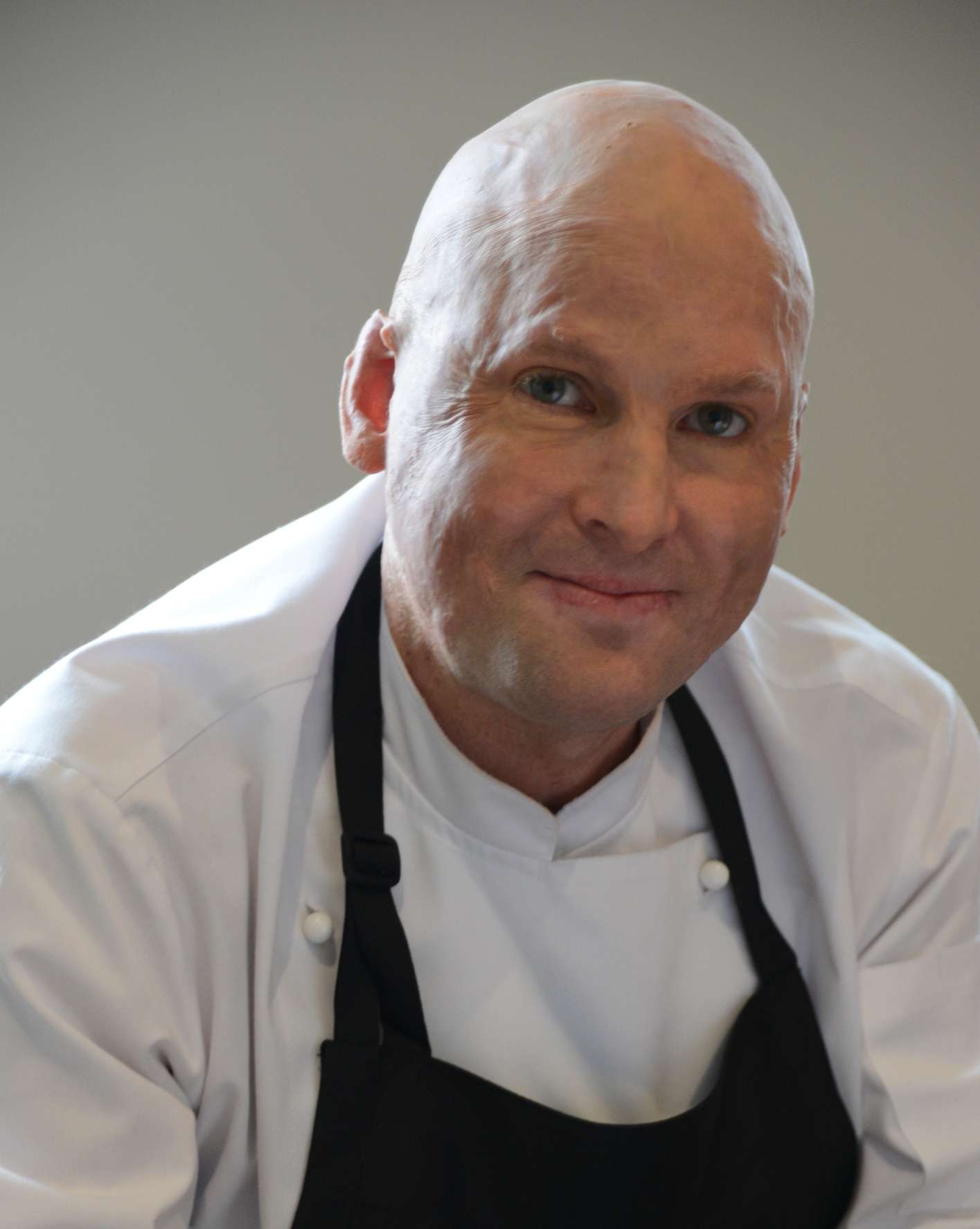 While he is well known for his cooking, he has also overcome extreme adversity just to be where he is today. In 2011, a fire in the Golinski family home on the Sunshire Coast tragically claimed the lives of Matt's wife Rachael and their three daughters, Starlia, Willow and Sage. The fire left Matt fighting for his life in hospital with third degree burns to over 40% of his body while he was trying to save his family, and he spent months in a burns unit and still requires a lot of rehabilitation.
I can't even imagine what kind of physical and emotional pain this must have been like (and have no intention of experiencing it either). An event like this would leave most people struggling to keep going.
I say good on him for staying in there and giving it a crack. He's an inspiring man and I was grateful to meet and talk to him. He's been very active in the community since all of this happened and he holds meetings and engagements with other people about trying to deal with traumatic events and providing support to others.
He still requires more surgery before returning to a commercial kitchen, but he is still getting stuck into life as he still undertakes a very busy schedule of cooking demonstrations and public speaking engagements.
And he was silly enough to take time out to talk to me about it!
My chat with Matt Golinski
Here we go! I also asked him which food has freaked him out over the years!
[youtube]https://www.youtube.com/watch?v=10AO4QqLTCI[/youtube]
I don't think I'm going to be buying raw chicken livers to pig out on any time soon!
Anyway, Matt is a regular at the Hampton Festival, so if you're around south east Queensland around May of each year, check out Matt and his food recipes!