Funny Amazon Kindle eBook Reader Cover!
The Amazon Kindle eBook Reader has been selling like hotcakes since it was released into the world. The Amazon Kindle is like a device that can store a whole library into a small electronic bundle for you to read at any time you want – almost making the libraries around the world obsolete, and a lot of rainforests much happier.
An example of one is shown below.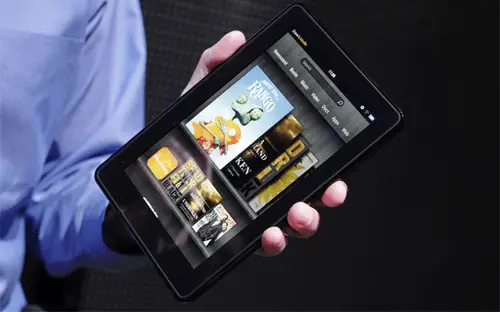 Well one of my mates, who runs CuriousDrifter.com, has come across an ingenious contraption to help deter potential Amazon Kindle thieves whilst travelling on the road! This is an absolute beauty!
The Amazon Kindle Reader Trick!
Check this out. This looks like a normal notebook on first glance, doesn't it? There's no evidence here that a relatively expensive piece of electronic gear is being stored anywhere nearby.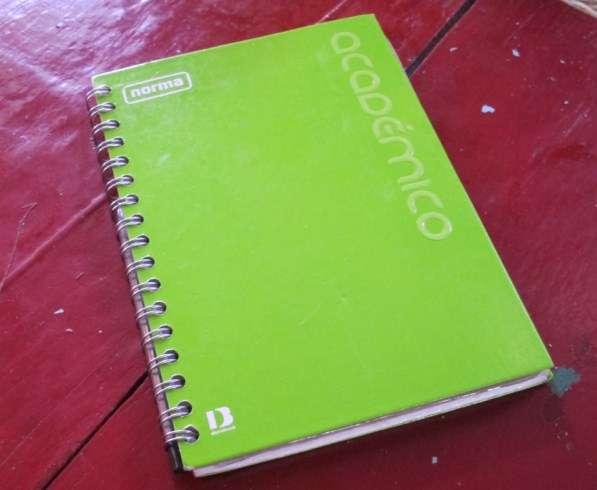 Well, it's not! This device is a clever form of disguise. It's worthy of a display at the International Spy Museum!
It's the Anti Theft Cover! Open up the notebook, and this is what you get!
My friend says ' This is an awesome contraption created by my good Colombian friend (who remarkably has been travelling for the last 6 consecutive years). Its a regular notebook that he has carved out in the center to fit his Kindle flush in and hide away from grubby backpacker thieves!'
What a brilliant, but simple idea. I think you could do this trick for any Travel Gadget you take overseas! Gold!
More Amazon Kindle Stuff
If you really want an Amazon Kindle, buy one from Amazon! Somehow, I don't think they would be offering this ingenious cover as an add on, but just go and buy a cheap notebook from your local stationery store and start cutting away at the inside pages. You could probably use this for iPads and other electronic gadgetry that you haul all around the world.