One big trend in travel blogs is people publicly showing their Bucket Lists for travel – that is, the destinations and experiences around the world they want to indulge in before the breathe their last breath and leave the planet.
This concept was probably made popular by the movie of the same name starring Morgan Freeman and Jack Nicholson where these two characters get up to all sorts of crazy stunts before Morgan Freeman's character passes away from a terminal disease.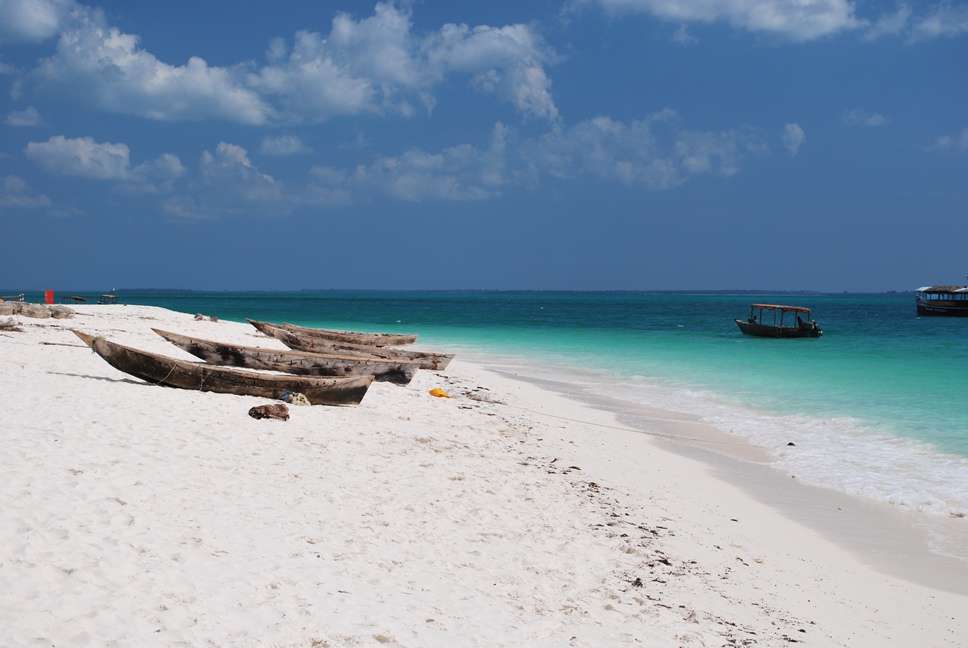 Anyway, that's fine by me – nothing wrong in having some goals to tick off before kicking the bucket. By the way, take your own bucket list with a grain of salt. Many people assume that they will live to an 'average age' of 80 or so (if you're from a first world country), but half of the population has to die below the average age to create the average life expectancy, and you have no control over when that might be. So you may as well cram in as much as you can whenever you can, because you just never know!
As for me, I don't have a specific or formal list, but I'm more of the impulsive type that goes after an opportunity that arises to see what great experience can come from it. And that's why I've come across some weird experiences I never thought were possible, and I don't regret any of them. I reckon if you focus too much on the bucket list, you might just miss a lot of great experiences you'd never thought you might enjoy!
So if you're after an alternative list of silly travel experiences to adapt into a bucket list of your own, feel free to pirate this stupid list! Some of them are things I've written about before on this website, others I've just made up!
Here we go!
The Silliest 100 Ideas for a Travel Bucket List Ever!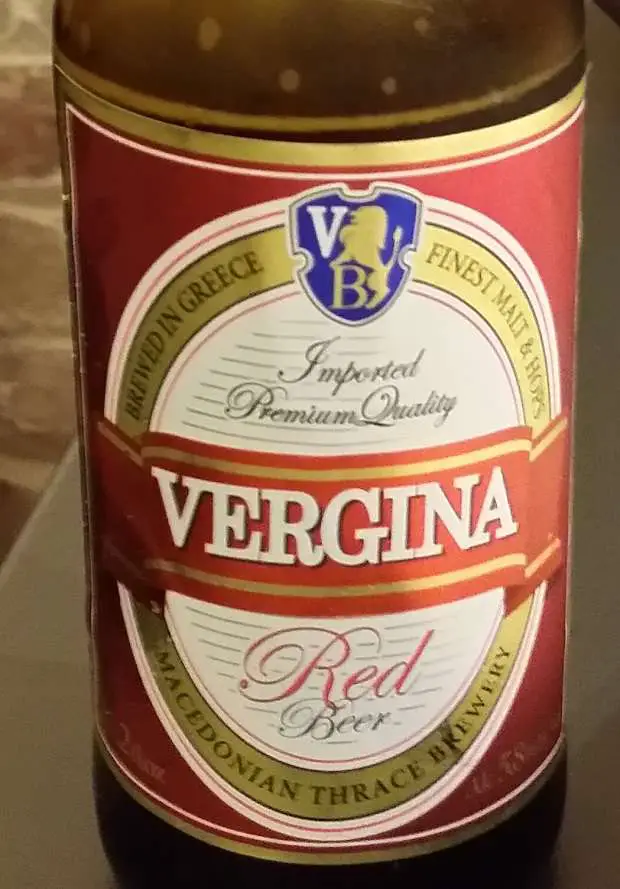 When you meet someone on the road who says they're from the United States, reply with 'where's that?' and see if they can figure out if you're joking or not!
Risk your life by flying on a dodgy Russian plane. Just make sure you bring your own parachute.
Create a travel blog that actually allows you to make a full time living from it without having to live in a third world country.
Drink a bottle of wine that you've won from a bingo game when travelling by bus in Argentina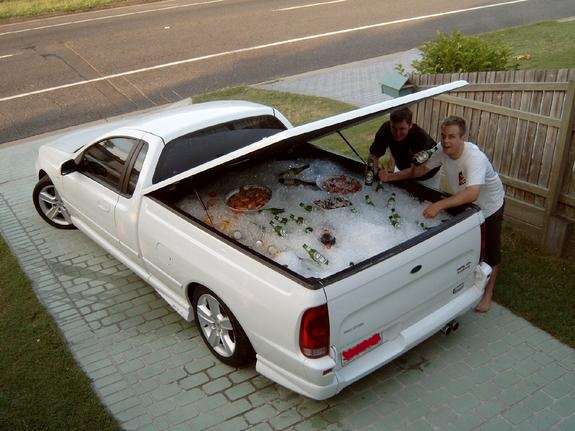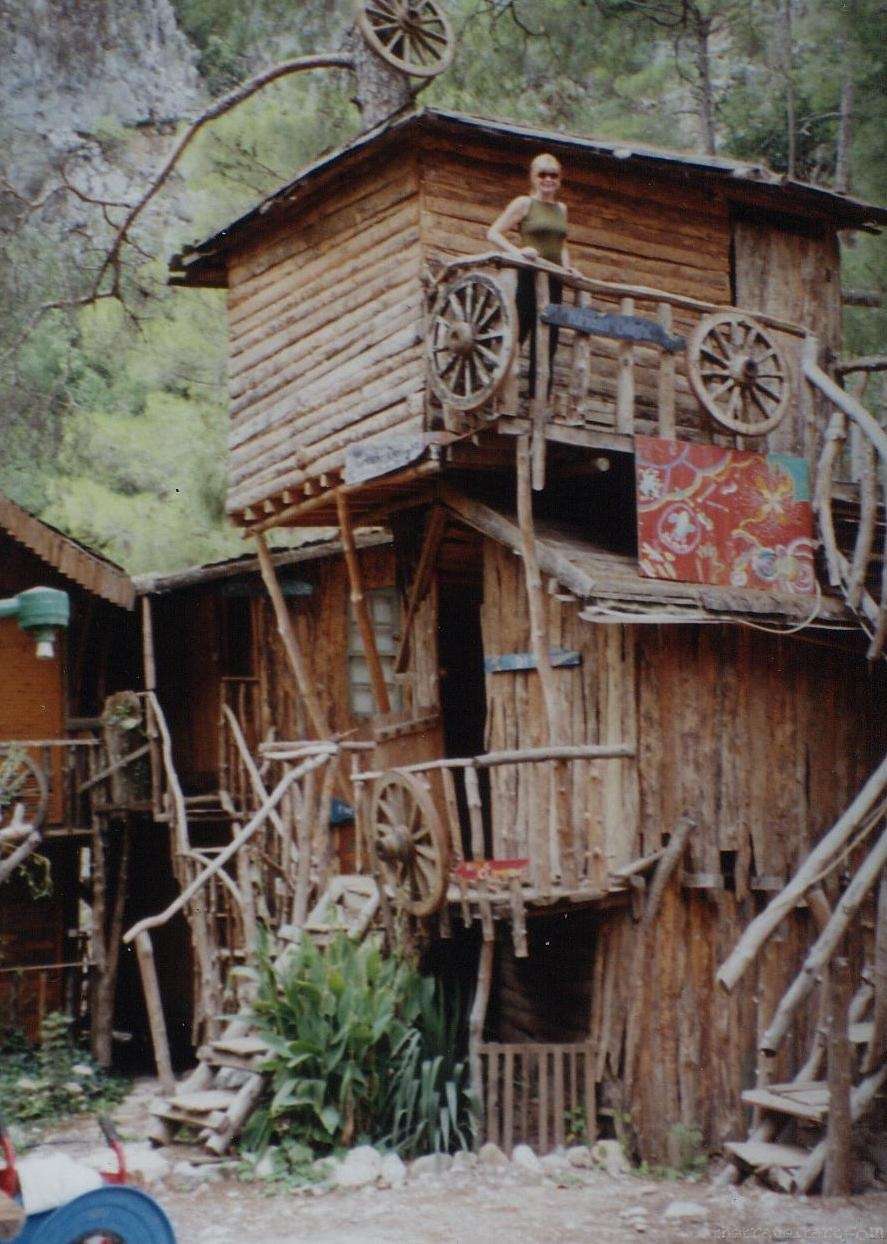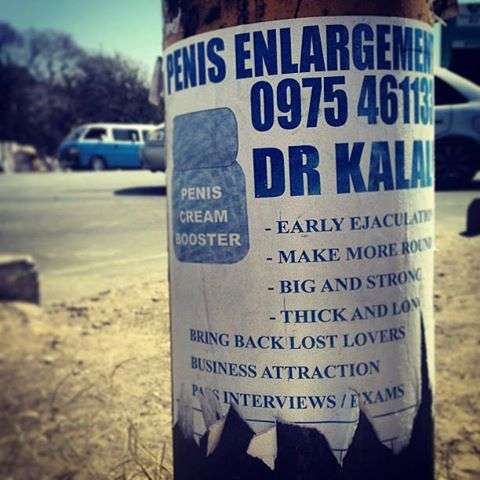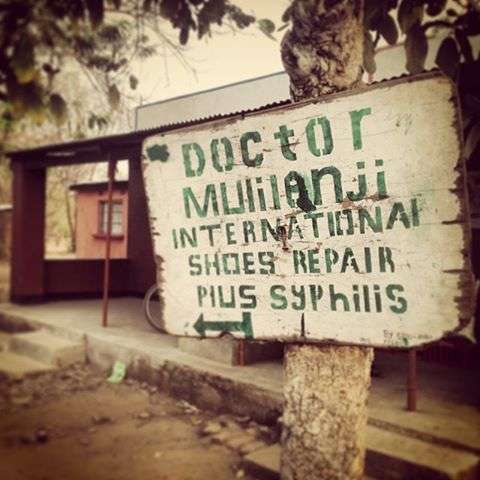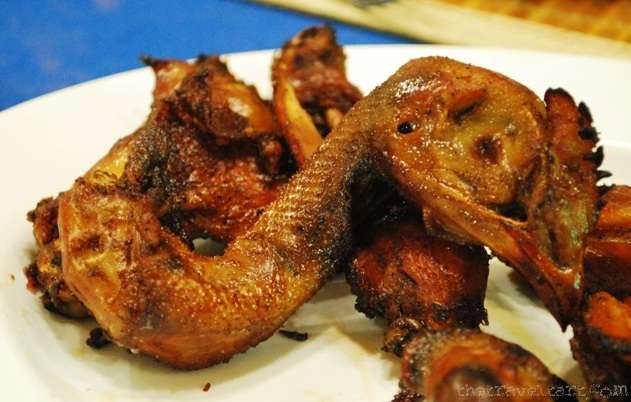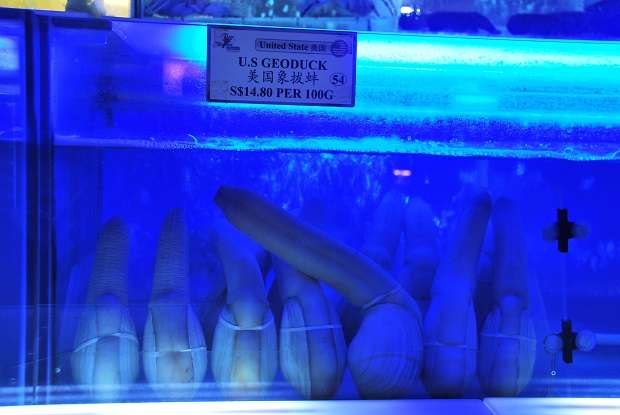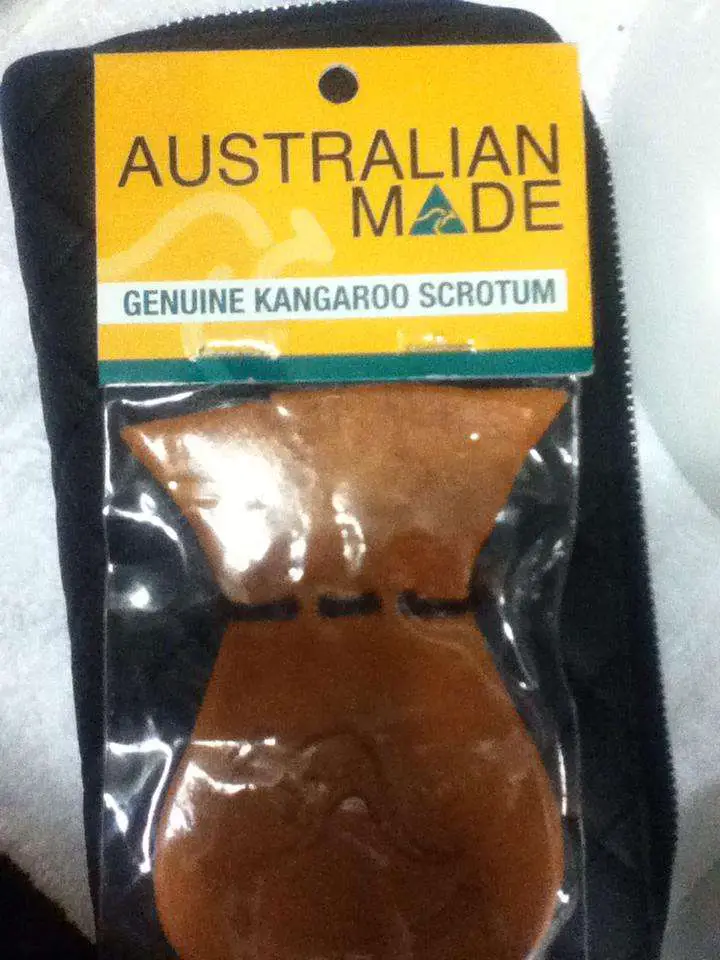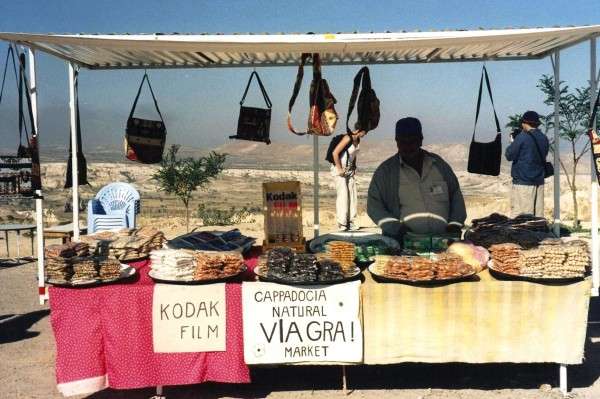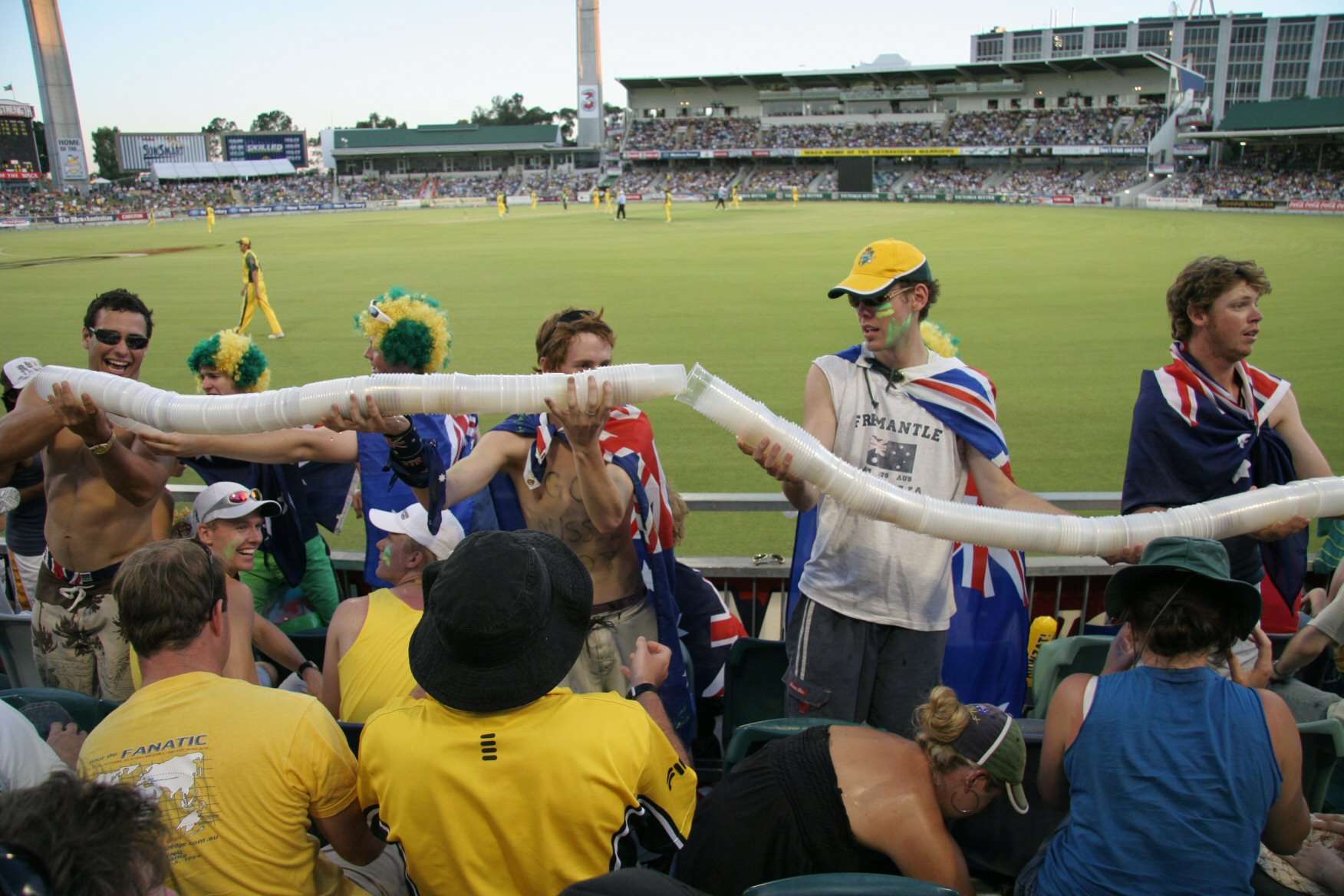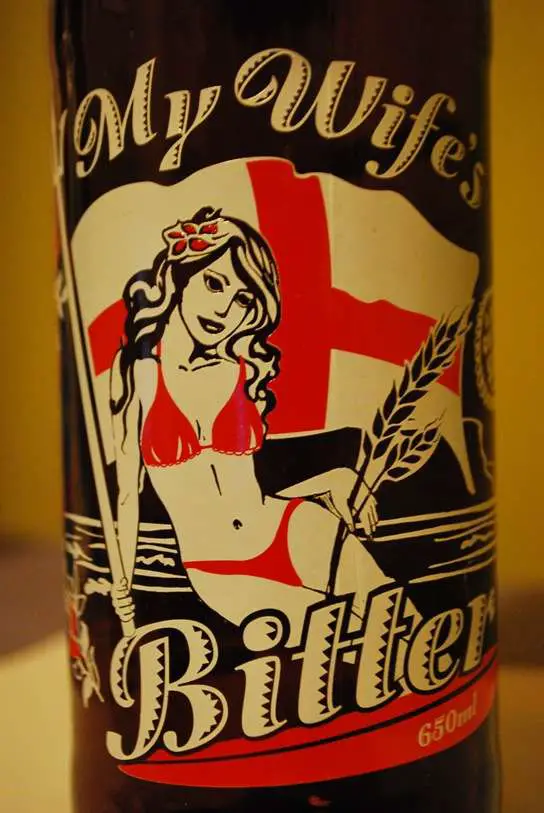 Complete someone else's travel bucket list before they do just to annoy them! And finally,
Actually complete your bucket list with verifiable proof!
There you go, there is some silly inspiration to chew up a bit more time at work!
Let me know if you complete this bucket list and I'll think you're completely crazy!
Make sure you check out some Backpackers Travel Insurance for your Bucket List Trip.