It's First World Problems time again, this time it's about flight delays at the airport!
It's for those of us who like to whine at the superficial problems that people in the first world have to deal with all of the time, like running out of shampoo in the middle of the shower and having crap wi-fi so bad that it takes at least 10 seconds to upload some narcissitic selfie to your social media accounts!
This time, it's about those annoying times that you're flight is delayed at the airport!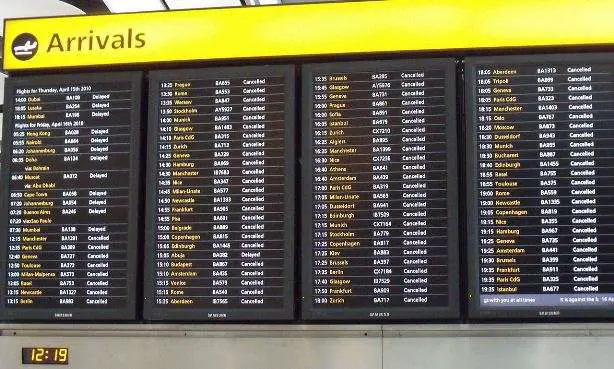 Just remember, if you can afford to fly, you're about 10 times richer on average than the person who can afford to travel by a car, and 100 times richer than those who travel on foot!
Anyway, it's going to be inevitable at some point in your life. There are going to be flight delays for one reason or another, and you'll just have to put up with it. I think you're way better off spending hours in the airport terminal being alive than to be in a rush on a shonkily prepared aircraft that might fall out of the sky because the problem found wasn't fixed the right way!
I've been delayed a few times before. For example, for a flight that I needed to arrive in time for a job interview! Plus there have been the double digit hour waits that I've endured in the past. But really, these things are all pretty trivial and no big deal in the scheme of things.
And remember, it's magnitudes safer to travel via plane than it is with any form of transport. I always still get excited when I land my boarding pass because I know I'm going somewhere different that's going to stimulate some new senses.
Sure, sometimes it takes me a little longer to get there, but these things happen.
But if for some reason you're stuck for hours on end and you don't have access to an airline lounge or have the option to go back into the city, here are some things that you could potentially do whilst you are waiting for your plane to start the boarding procedure! And some of these may not lead you to being arrested either!
Flight Delays – How To Deal With Them!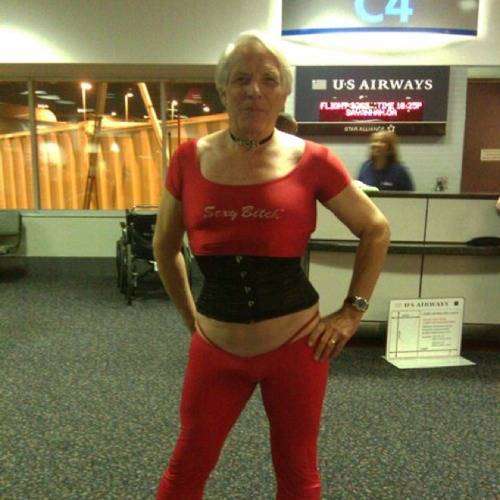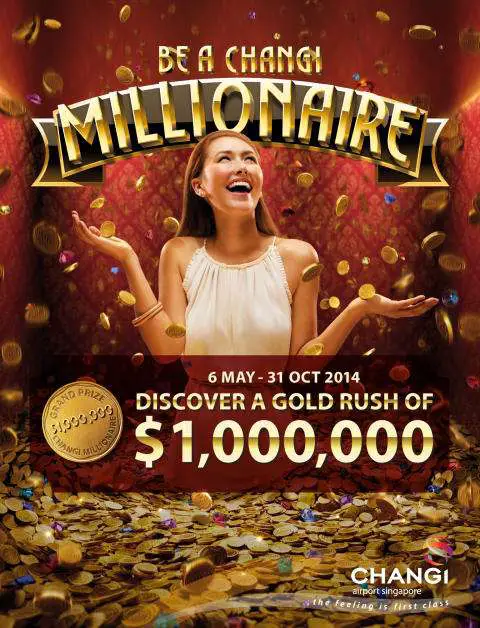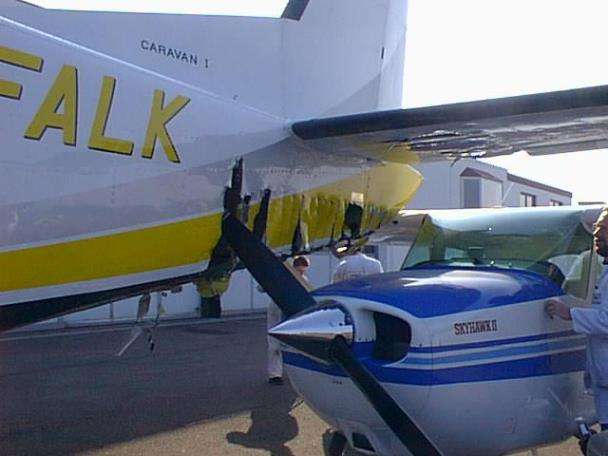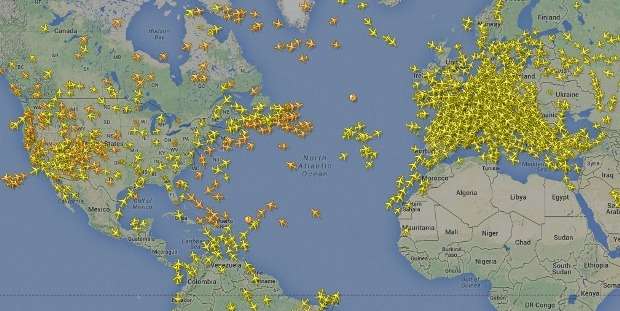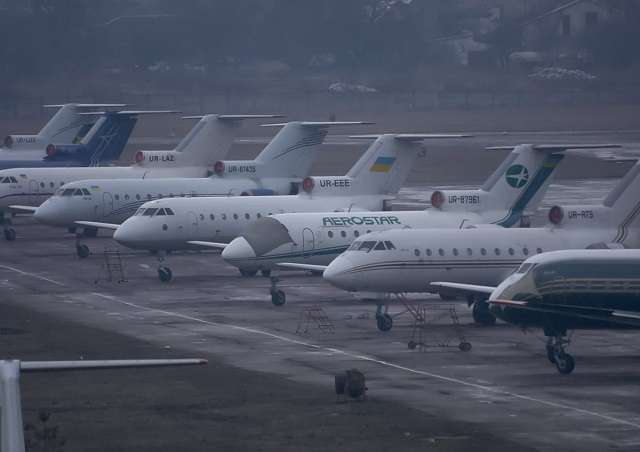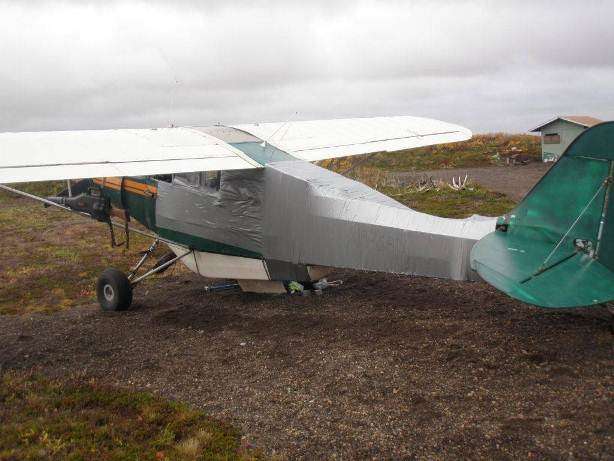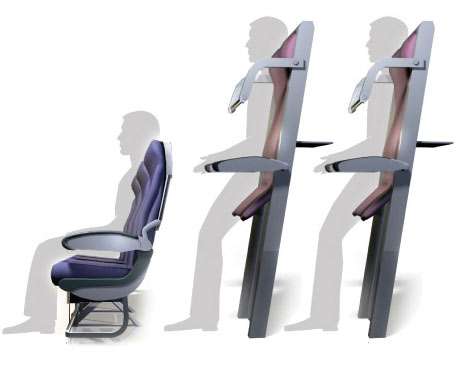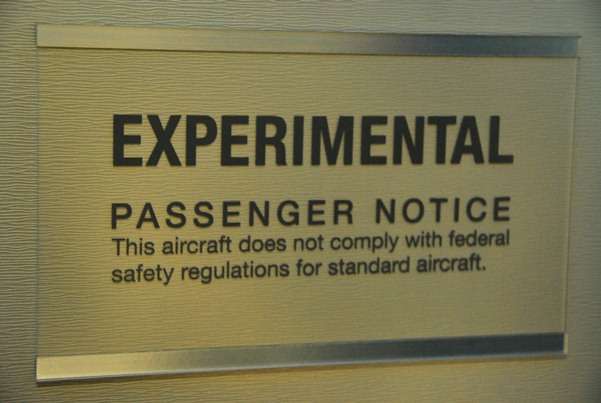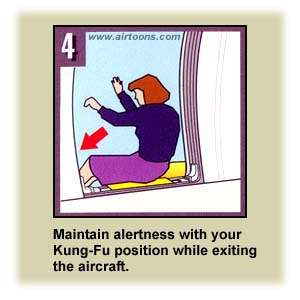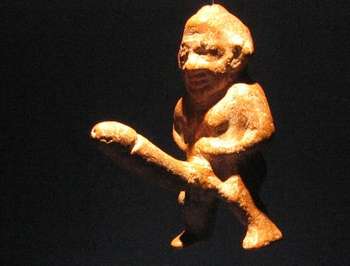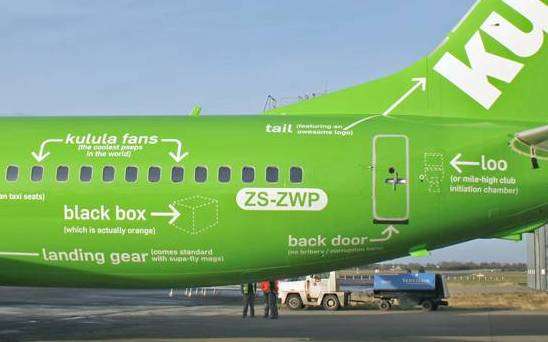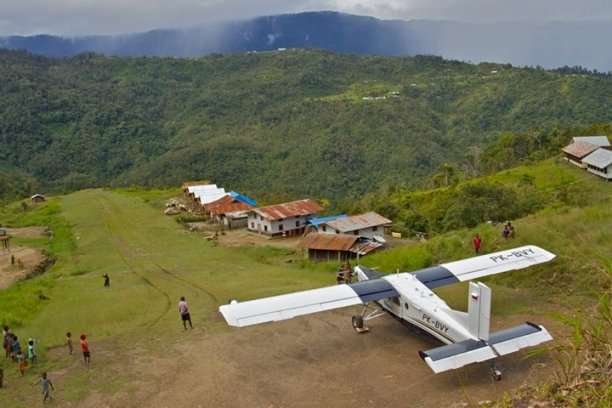 There you go!
If you've been bored out of your brain at the airport waiting for your flight because it's delayed, what silly things have you fantasized about doing, or have actually done?
Leave your suggestion below, and I'm sure someone will Google it when they're delayed at the airport!