Yes, I'm bored in Lockdown and Self-Isolation at the moment, and you are too if you're reading this!
This is another part of a silly series which started off with Coronavirus Jokes, Social Distancing Memes, Travel Ban Jokes and How COVID-19 has f#%ked up travel.
Here you go, burn a little bit more of your bandwidth!
All sorted by different topics.
Toilet Paper…again..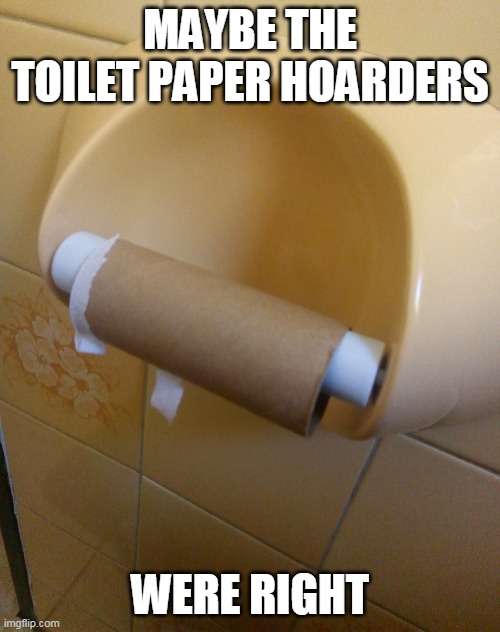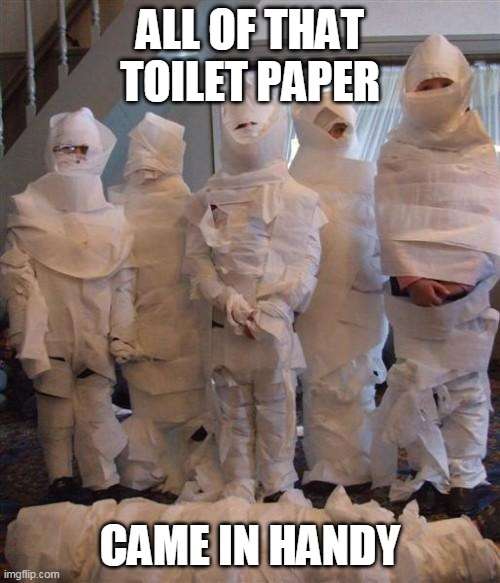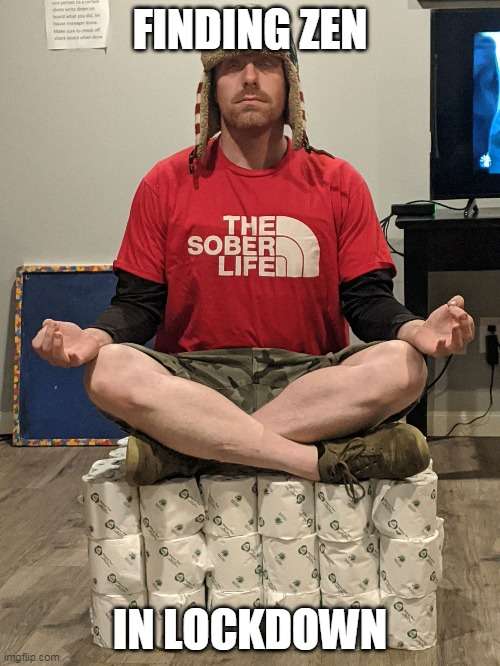 Home Alone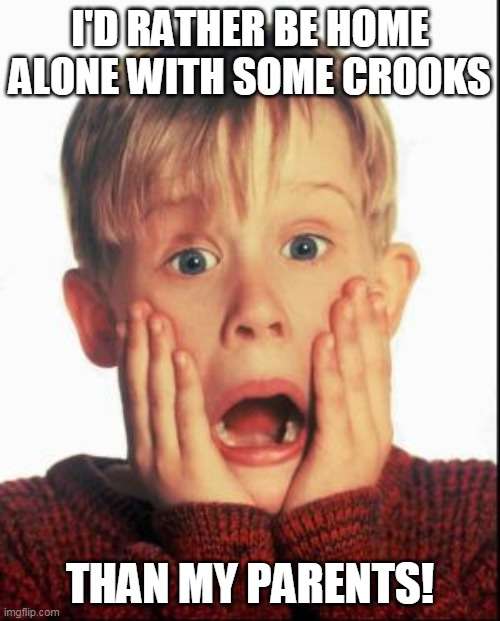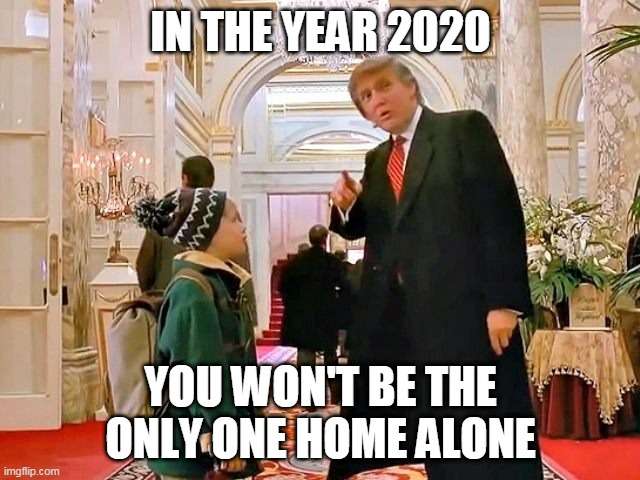 Face Mask Shortages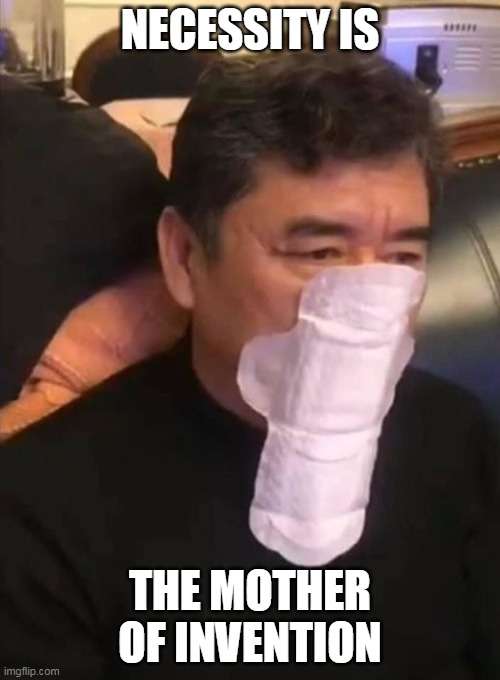 Lockdown and Quarantine Side Effects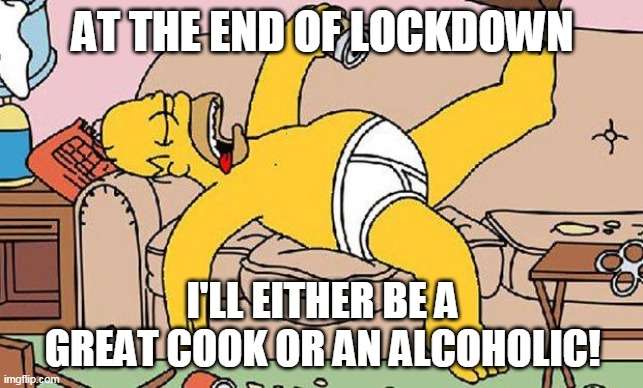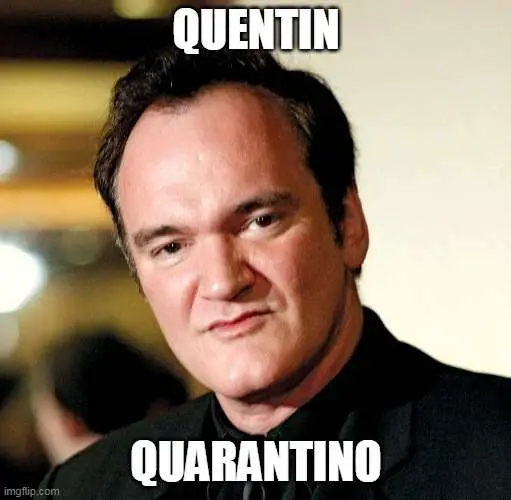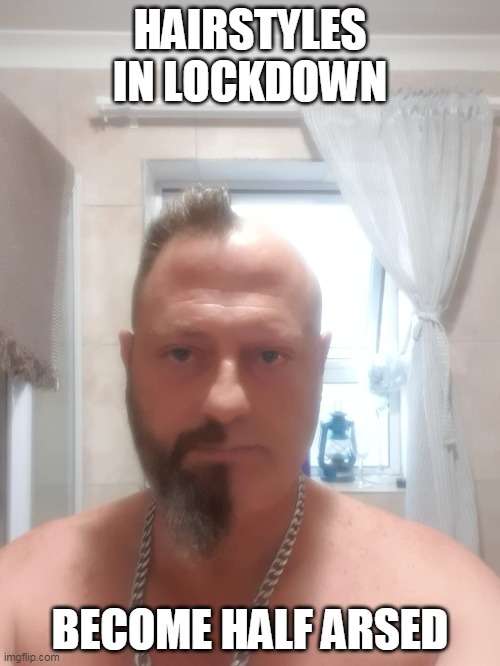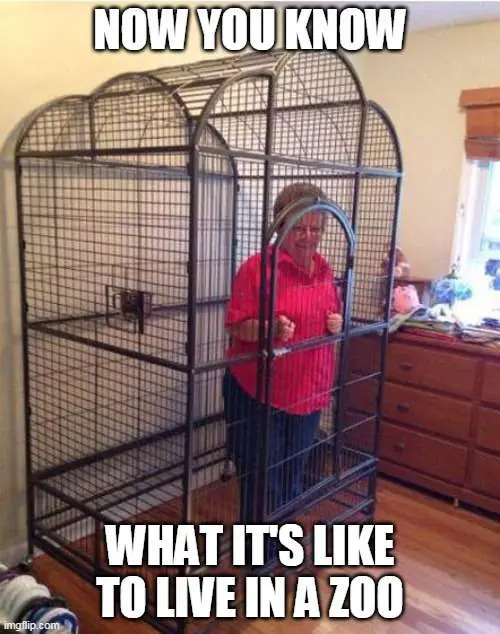 That's all for now. Hang in there everyone and just like the Monty Python song, 'Always Look On The Bright Side Of Life!'.