Finnair is, funnily enough, the national airline carrier of Finland. Recently, the Finnair Frequent Flyer Program, Plus Points, was amended so that Frequent Flyer Points could be redeemed in exchange for plastic surgery. Yes you heard me correctly!
That's right! If you fly often enough, you could have the facelift, nip/tuck, or boob job that you have always wanted! Now there is even more incentive to fly long haul! Hell, I've been working on my one pack for many years by (over) sampling beer, so maybe I could cash in my points to have a six pack sculpted instead!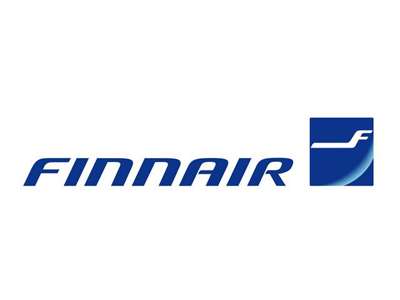 There's more on that story in this article.
You would need to fly a lot to score a free trip to the surgeon's knife – about 400 flights between Helsinki and Hong Kong in return for some breast implants.
Hmm, I can't wait to see the points table for botox, facelifts, and nose jobs.
But that got me thinking – the current Finnair Frequent Flyer Program is called Plus Points.
I thought that because of the new plastic surgery rewards that have been offered, 'Plus Points' is a bit bland and should be changed to something else that reflects the new award benefits.
So I've done the work for Finnair already!
Finnair Frequent Flyer Funnies!
Anyway, here are my 10 Possible New Names for the program:
Uplift Awards;
Points Abreast;
Nose Job Journeys;
Designer Vagina Voyager;
Penis Extension Points;
Botox Bonuses;
Collagen Injection Incentives;
Facelift Flight Rewards;
Skin Stretch Kilometres; and finally
Extreme Makeover Miles.

I would doubt if Finnair would take on any of these for their Frequent Flyer Program, but anyway, you never know! Makes the Mile High Club look tame!
More Finnair Frequent Flyer Stuff
You can also check out Heavenly Fare – from the Kitchens and Cellars of Finnair.
I thought it was a bit strange to introduce plastic surgery as possible gifts for airline points in the first place!