One thing that many people do when travelling overseas is go horseback riding in some spectacular location like a beach, national park, or some other picturesque location in the world.
Personally, I'd rather throw myself off a cliff on a bungee swing as I'm scared s*&tless of riding horses.
They know it too and they'll do anything to make me feel out of control like move suddenly or trot a bit faster than I want them to!
However, if you're cruising around Australia and you happen to see a sign that's advertising a 'Campdraft' on somewhere, it might be worth having a look, especially if you appreciate the art of horse riding way more than I do!
I actually didn't mind checking it out to see what the fuss was all about. It's taken way more seriously than the Melbourne Cup and the Camel Cup!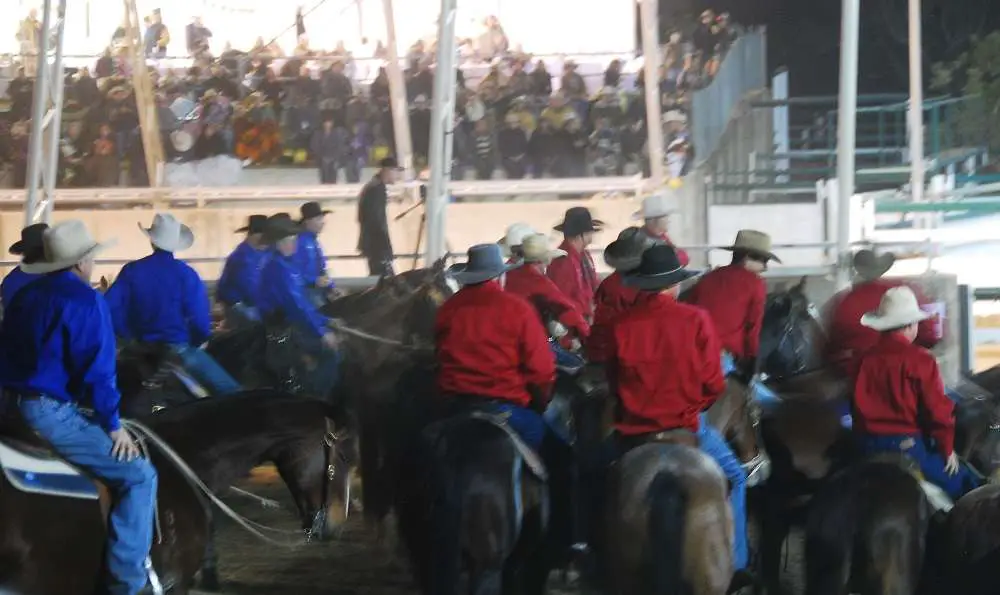 Anyway, Campdrafting is an Australian version of horseback riding that involves a lot of skill – just like any form of riding.
First of all, the rider has to select a calf from a cattle pen, and then guide it into a yard where he or she has to guide the cow around a few sticks in a configuration, before sending it through two pegs called 'a gate'.
The closest North American equivalent would be something like the stock horse events of team penning and ranch sorting.
There's no way I could do this if I tried.
There's a lot quick maneuvering and reflexes involved and it would take decade to master this kind of stuff.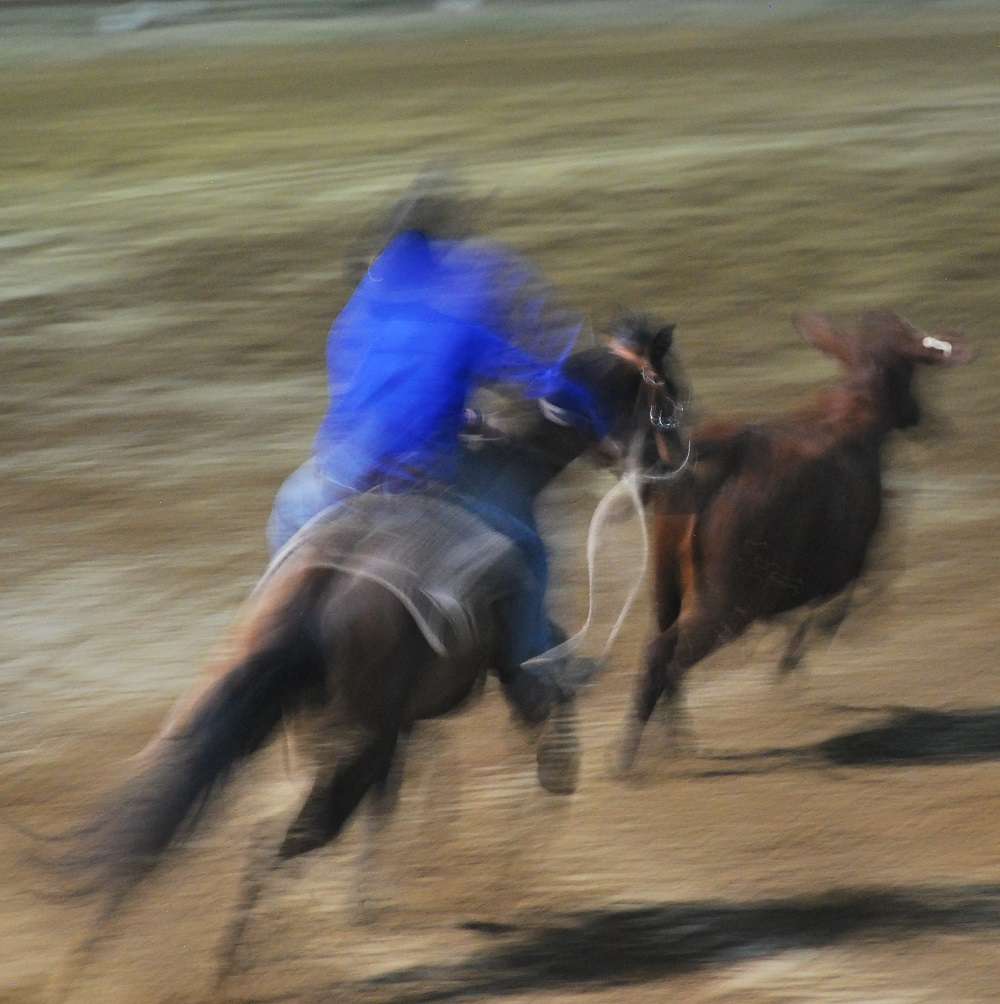 Anyway, I experienced my first campdrafting event at a place called Paradise Lagoons, which is located just outside the central Queensland town of Rockhampton – which probably has the highest per capita collection of cow statues in the world!
What really surprised me was how big the crowd was. The place was packed and I've never seen so many cowboy hats in once place at the same time!
People from all over the country travel for days to either compete or watch a campdrafting event.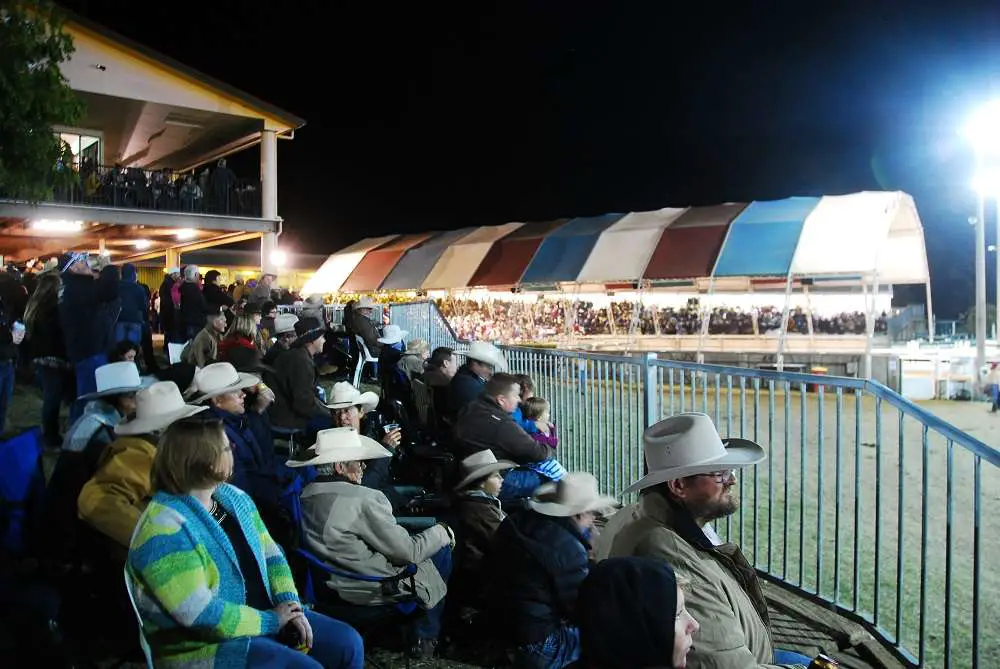 Campdrafting – Horseback Riding in Australia
Anyway, have a look at this short video I shot about how it all works – it's always better to show the experience then tell it!
These guys make it look way easier than it is!
Keen to have a go?
If you're planning a trip soon, check out my best travel insurance tips, and get a quote on some Backpacker Travel Insurance.