Today I've got a post about 'Manscaping' whilst travelling – keeping yourself well groomed and trimmed when you're on the road. Like having a 'Boyzillian'!
It's from Wesley, who is the owner of iManscape.com – a website where men, beards, and manscaping THRIVE! If you would like to see more from Wesley checkout iManscape or like their page on Facebook.
Plus check out his rather funny manscaping infographic! It's graphic, so to speak…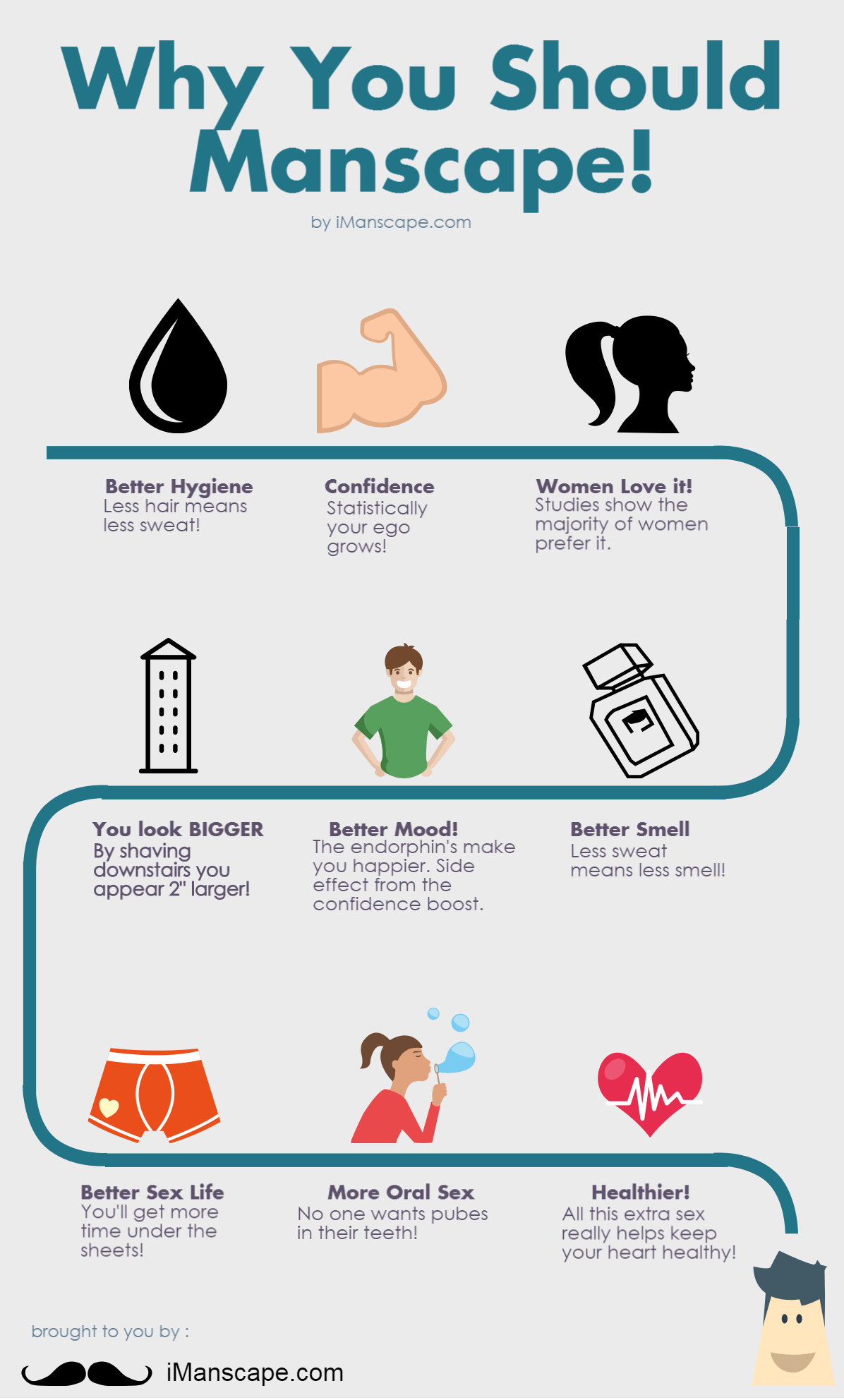 Here it is!
Manscaping While Travelling
If you're a dedicated manscaper the last thing you want to do is put your rituals on hold while you travel abroad. While some of the hairier countries might not think there's anything wrong with a little scruff or tuft, that's just not you. Not to mention some of your travel goals may be to woo the affections of foreign ladies and the last thing you want to do is offend.
In 1988 an American manscaper traveling abroad found himself on the wrong side of town when preparing for a date with a hot foreign lady. He had forgotten his manscaping kit and, well, long story short he jumped over a certain wall and nearly caused an international incident.
Within the next year the wall was torn down, ostensibly to prevent men from being without access to their razors, waxes, and stache creams. I'm sure you remember the incident. No? Hm. Anyway…
Manscaping Abroad
It goes without saying that when it comes time to travel you want to look your best. For the serious manscaper this means never breaking or swaying from the swift completion of their hallowed rituals. It may be challenging in a foreign land so here are some tips to get you through.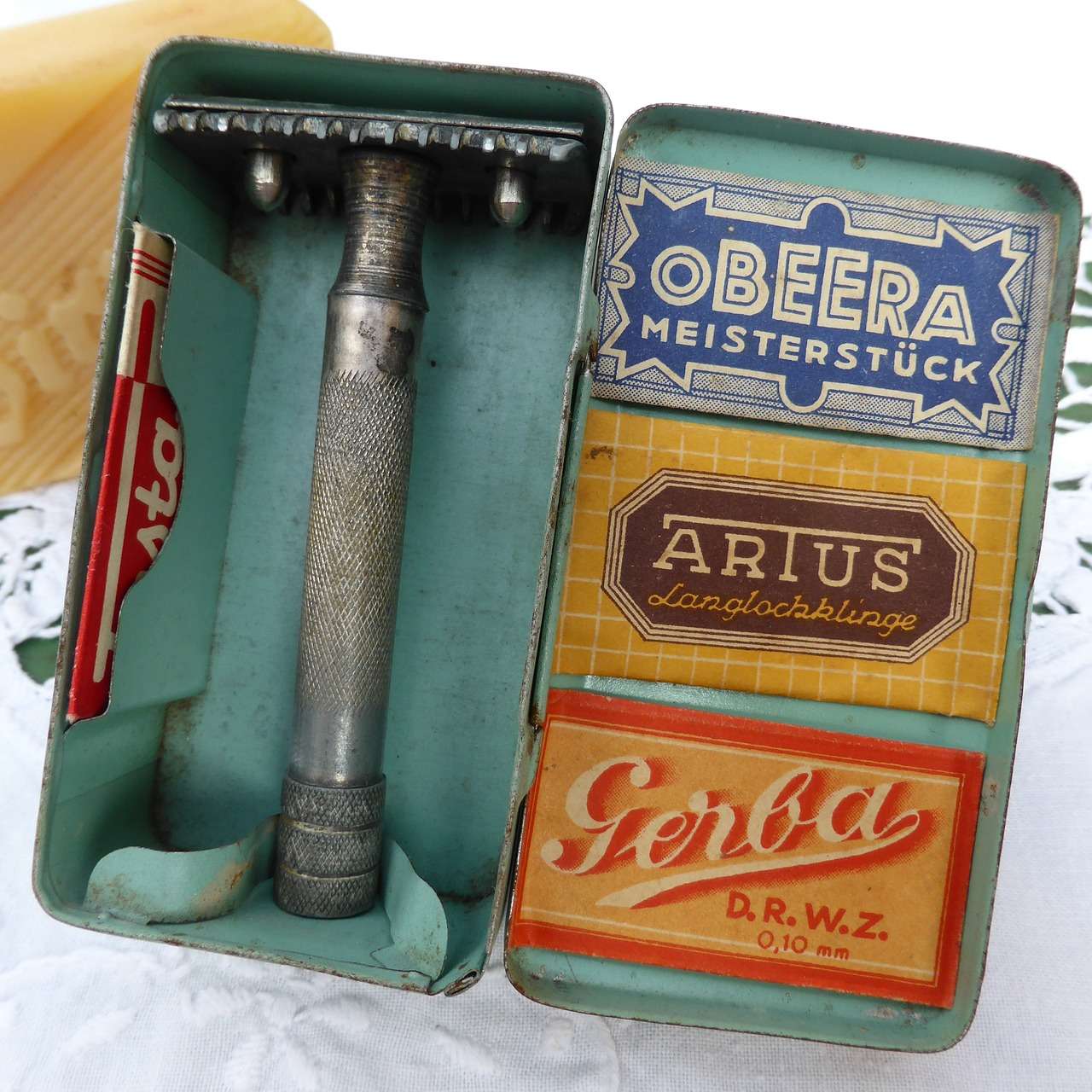 Always Good to Pre-Game
No matter how long you plan on traveling, pre-gaming the day or even a couple of days before your big trip is definitely the way to go. This will get the heavy lifting out of the way so that any manscaping you need to do while abroad will be more maintenance than serious business.
Waxing, for example, is best left to the day before you leave if at all possible. Since your skin needs a day or so to relax after a wax, doing it the day before allows you the whole night's sleep before travel day to recuperate. Recuperating is key.
The only time you want to spend hours sitting on a freshly waxed ass is if you're traveling to a middle eastern country with some pretty "out there" views on donkey grooming.
This is also a good idea because the effects of waxing last for weeks so you may be good to go for the whole trip. Additionally, your wax is likely not going to pass through airport security anyway. The last thing you want is to shut down an entire airport while arguing why your crotch wax needs to be allowed on the airplane. Which brings us to,
TSA? More Like TS-NAY, Am I Right??
Unless you've been living under a rock for the last decade and a half, we've got some pretty strict airline regulations when it comes to what you can and can't take on an airplane. Certain tools of the manscaping trade are now forbidden such as: scissors, razor blades, and large containers of liquids such as creams or lotions.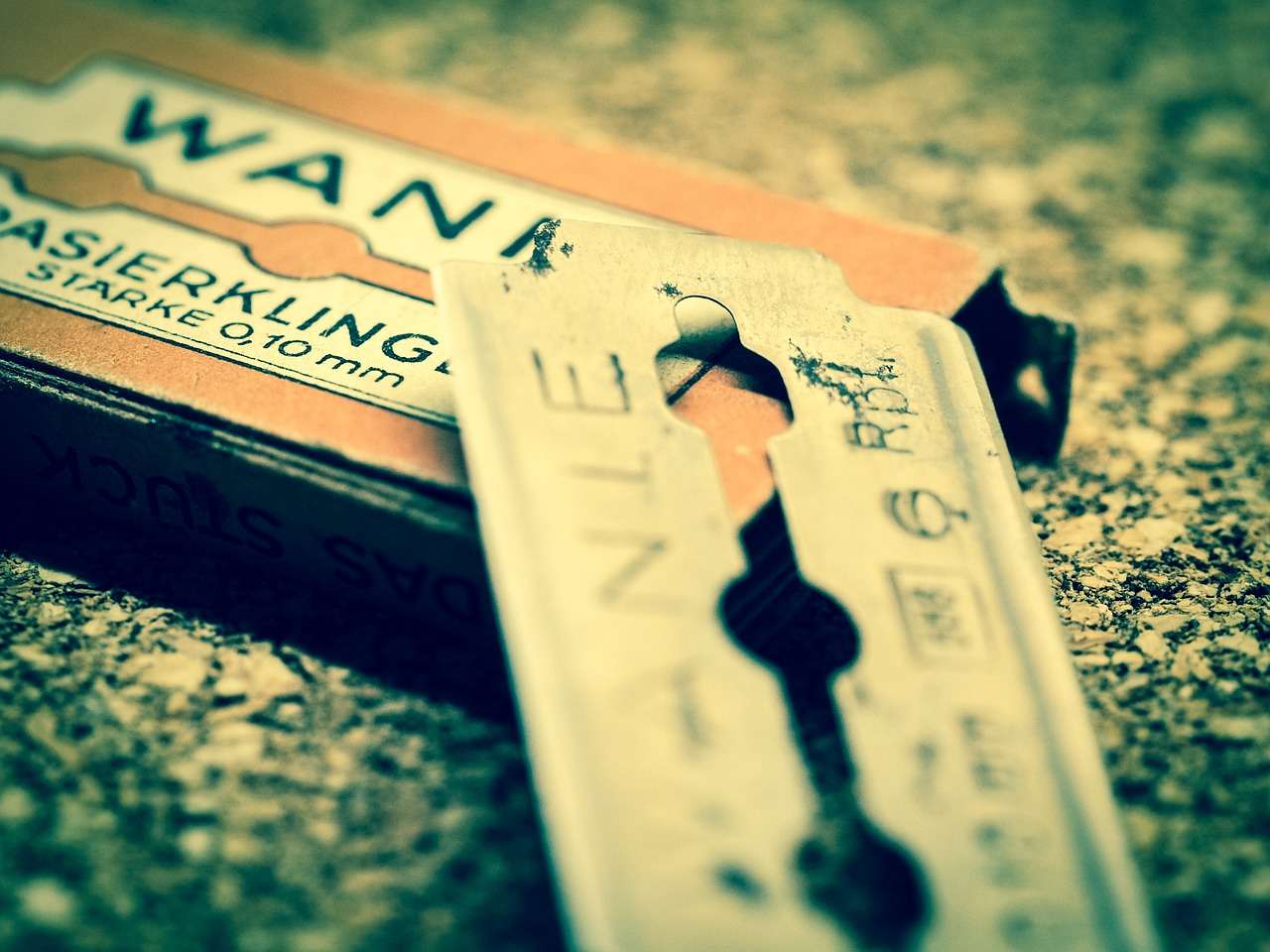 Electric razors are allowed so your body trimmer is probably good to go, and disposable razors are allowed in checked baggage as well.
Shower Time
Odds are you already complete a fair amount of manscaping in the shower, but when traveling abroad you may find this to be your best option for manscaping as well, especially if you're sharing a room or shower with a traveling companion or staying in a hostel.
A whole series of scary movies have been made about manscaping attempts gone wrong while traveling abroad and staying in a hostel. I'm sure you remember it. No? Hm. Anyway…
Embrace the local culture
Lest you think you'll be alone in your manscaping quest, fear not. The practice is on the rise around the world including in Australia, Canada, England, and other parts of Europe. In fact, just mentioning David Beckham's chiseled, hairless physique is enough to melt the knickers off an English lass so hey, it's working.
Manscaping while travelling abroad isn't tough with a little planning and forward thinking. As a representative of the United States or wherever you call home, it's time to put the knowledge and ingenuity to good use and what better way than learning how to wax your %#$! effectively in a foreign land!