Today I have an article from Jess who runs Tripelio about some of the offbeat things to do in Amsterdam.
She says 'Hi, I'm Jess and I love to travel. My parents were travelers since before I was born. Even in the womb, I was able to travel all over the place! Boy, did things NOT change as I grew older! Knowing there's more to the world than the bubble I live in made me want to travel even further. Traveling is my drug and I'm addicted. (Please, no intervention!)'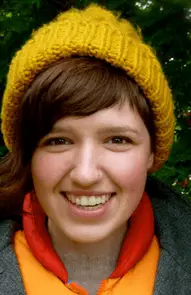 5 Signs You've Survived A Trip To Amsterdam
Amsterdam is known as the heart of partying. People from all around the world, young and old go since there is a lot of freedom here. It's a huge college hot spot and definitely a place you want to visit at least once in your life.
If you're reading this, you may have already survived your trip to Amsterdam!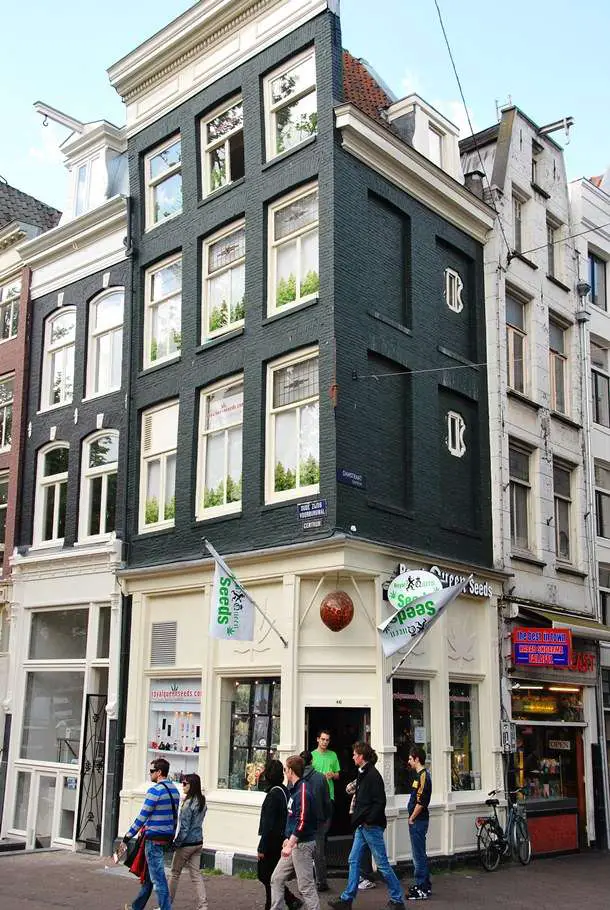 You've been to the Amsterdam Film Festival and had a blast
Every year, the Amsterdam Film Festival showcases many genres of films from 90 different countries. This festival is award based and aims to provide the highest recognition in multiple competitions. These films are not for the public to be screened, unlike many film festivals.
If you'd still like to watch award winning films from the 2014 festival, check out titles such as, "Of Men and War", "The Priest with Two Guns", and "Stars Can Wait A Lifetime"; some which you may be able to find on Netflix, but you might have to unblock it first.
There is a screenplay competition in which they seek the most unique screenplay with the best quality. They search for the one artist who has created and refined their own voice within writing.
You've been to the Getto and it wasn't an awful experience – and have chowed down on a burger named after a drag queen
The word "ghetto" here and "Getto" there are two completely different meanings despite the same pronunciation. In Amsterdam, the Getto is a bar that serves burgers, good drinks and has an edgy, young vibe.
Each burger is specifically named after a drag queen and allows a lovely space for the LGBT community to feel comfortable in. It's not a "gay bar", it's a bar that accepts everyone, no matter what. This award-winning restaurant does have gay days and glam variety shows, though!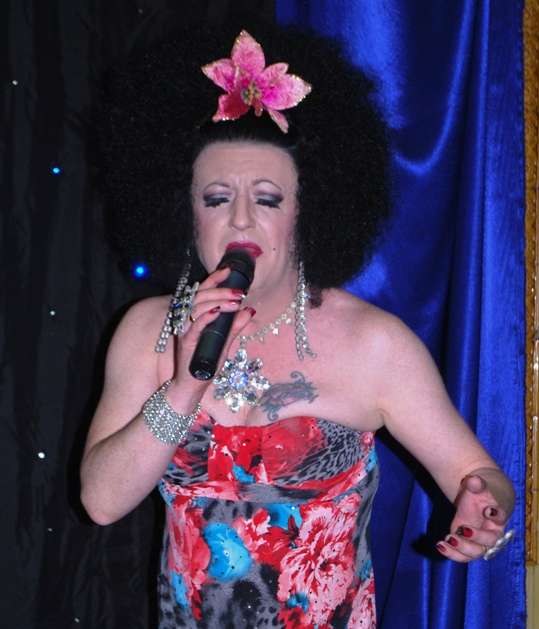 You've eaten a pot brownie legally in an Amsterdam cafe
It's no secret that weed is legal in Amsterdam.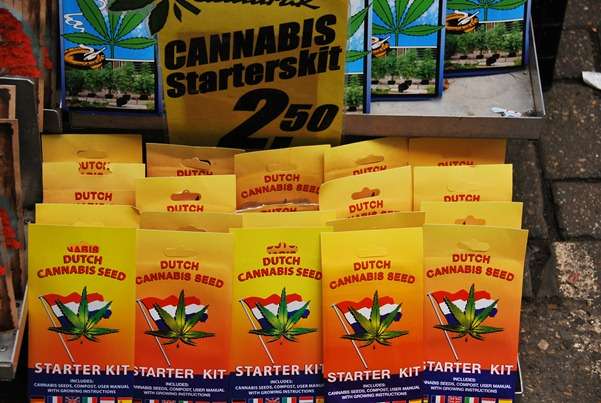 Over 250 cafes legally sell weed for their customers to consume through brownies or through hookahs. Some of these notably great coffee shops include Dampkring, Barney's Coffeeshop, Green House Centrum, Amnesia, Bluebird and more.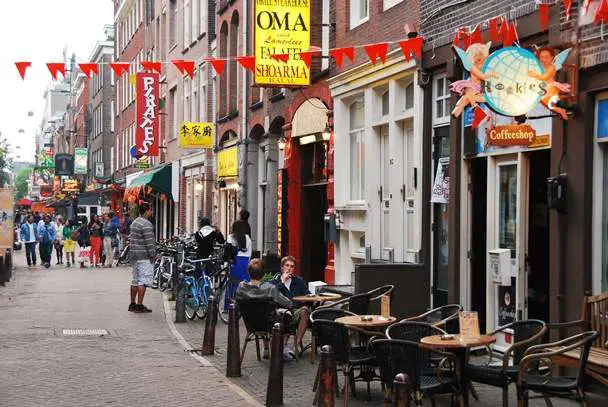 You overloaded on new music at "5 Days Off"
Every year in March, the music festival "5 Days Off" makes its way here. Hosting bands from the United States as well as Europe, this music festival features many types of electronic musicians. Usually located in the Paradiso or Keineken Music Halls, it is said to be a blast and has international reputation to uphold each year.
You've broadened your palette at Taste of Amsterdam
New foods in new places are always fun. Every year, there is a new festival called, "The Taste of Amsterdam" that features 3 days worth of food exhibitions from nearby restaurants. You can drink wine or champagne on the streets of Amsterdam and have a blast trying new cuisines. Typically around the start of the summer, Taste of Amsterdam takes place around June 4th-7th depending on the dates of the prolonged weekend.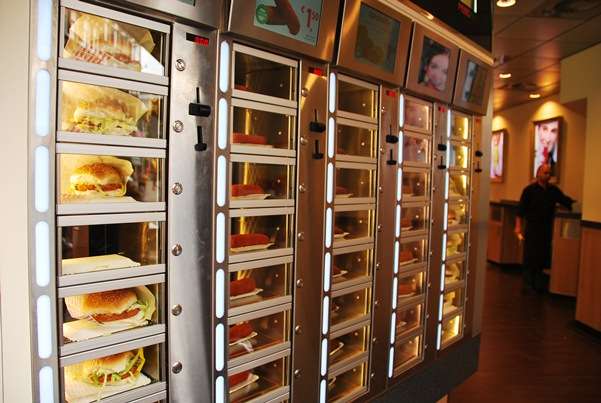 Conclusion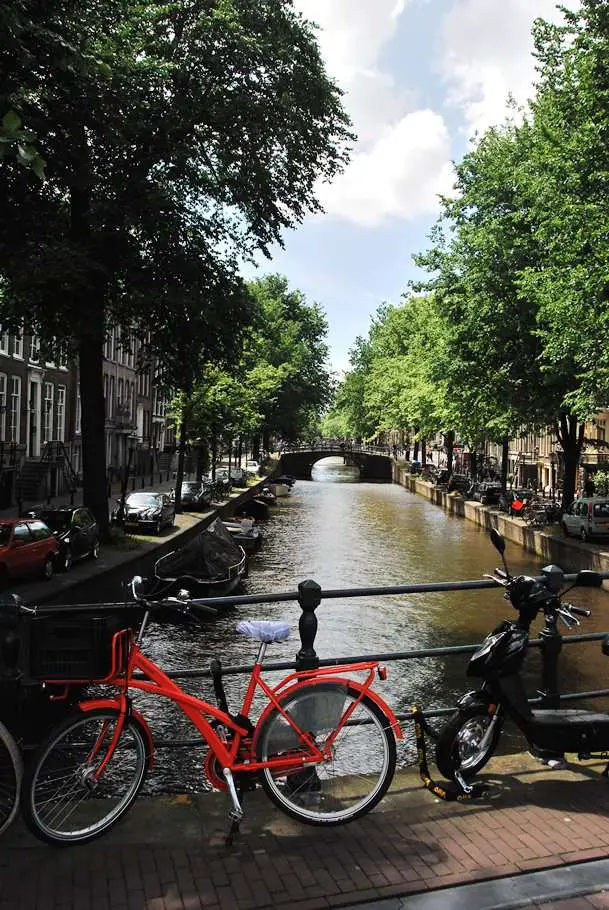 While Amsterdam may be the place for college kids to party, it's also a place filled with young and hip culture that anyone can enjoy.
From classic film festivals to great food festivals, you're bound to meet a bunch of new people from all around the world trying to complete the same goal as you, and that's to have as much fun as possible.