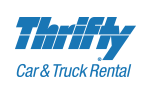 First of all, I'd like to thank Thrifty Car Rental who loaned me a Mitsubishi ASX for a short trip around South Australia, where I was able to visit the rather offbeat horse drawn tram at Victor Harbor! See more below!
Back in analogue times (that is, before 1994…), things used to be a lot simpler and technology hadn't sped things up so fast that things had already changed after you had blinked your eyes!
Well, one of those attractions where time has stood still for a long time is the horse drawn tram at Victor Harbor, in South Australia – definitely a throwback to yesterday.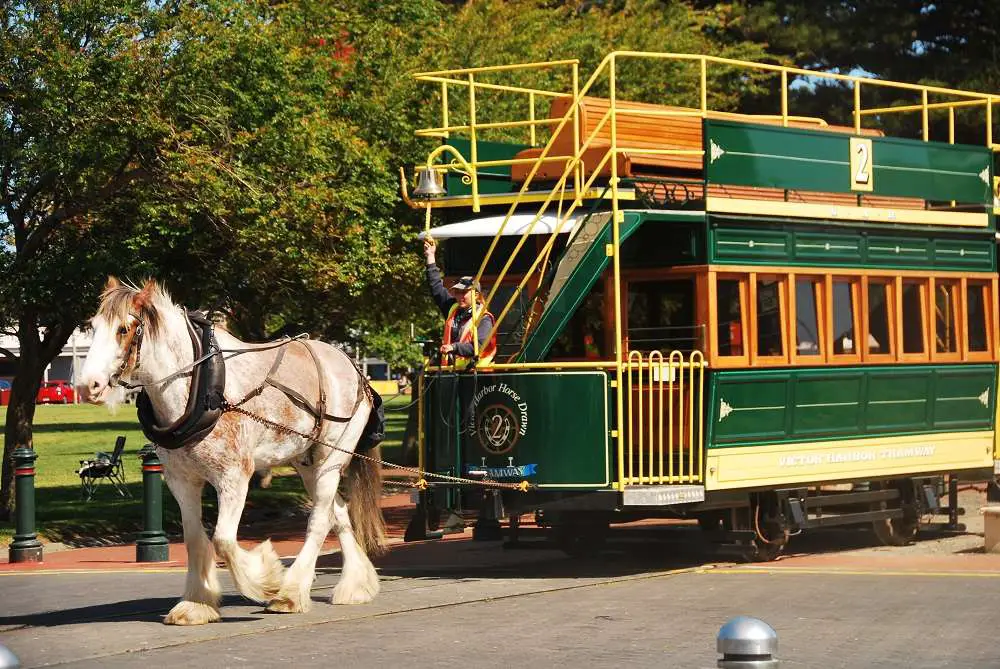 I'm sure all of us have been on a tram at some point during our travels – if you've been to Melbourne in Australia, you'll understand why people use them, as they're an easy way to get around.
But I can't say that I've been on a tram that's been pulled along by an animal.
It's actually pretty popular – over 100,000 people a year go to Victor Harbor to ride on the tram, just because it's there. That's probably because this service is the only horse drawn tram in Australia, and one of the few still operating around the globe.
Horse Drawn Tram Pics!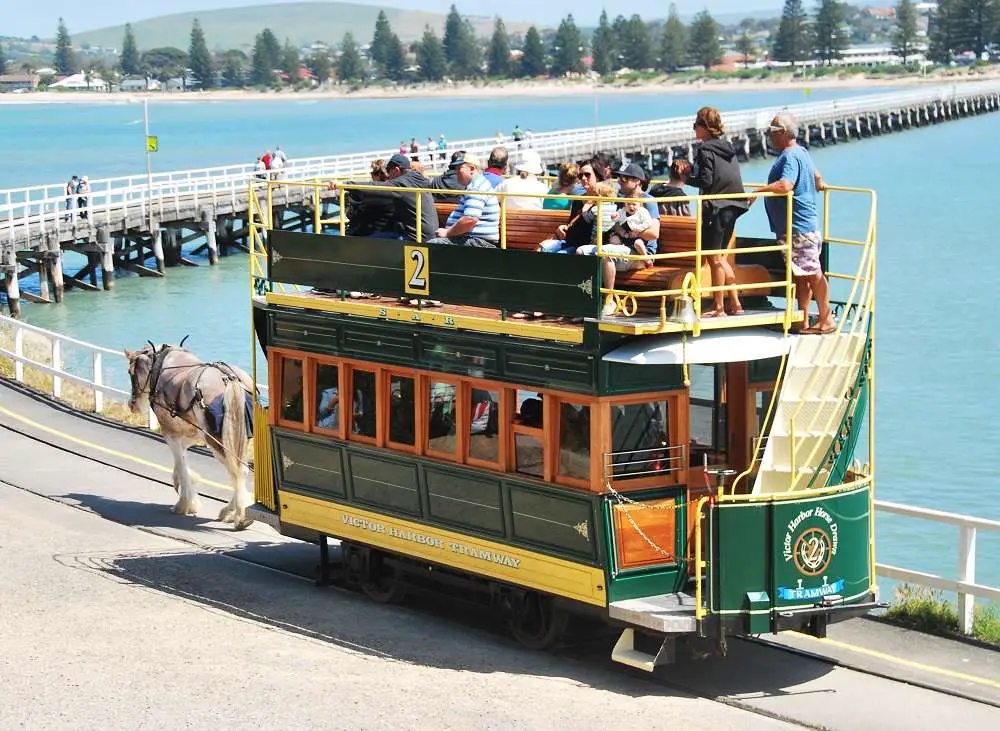 What happens is that a Clydesdale horse pulls along a tram across a causeway linking Victor Harbor to Granite Island. The trip takes about 20 minutes and it's a nice way to chill out for a bit whilst taking in the surrounds.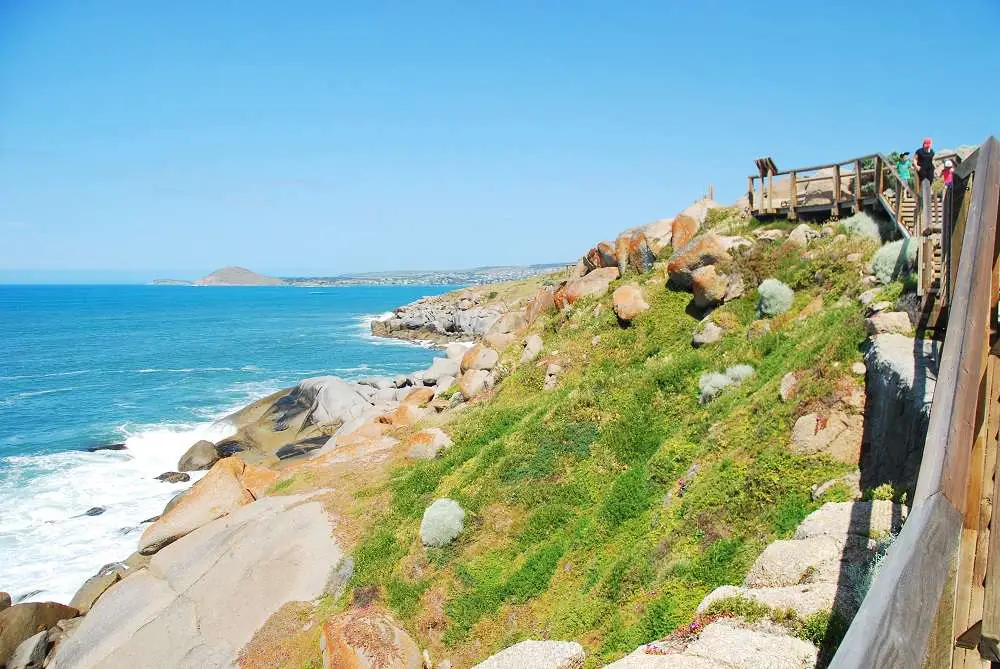 Once on Granite Island, you can take the tram back or maybe even across the bridge to work off all of the wine you've consumed over the previous week or so.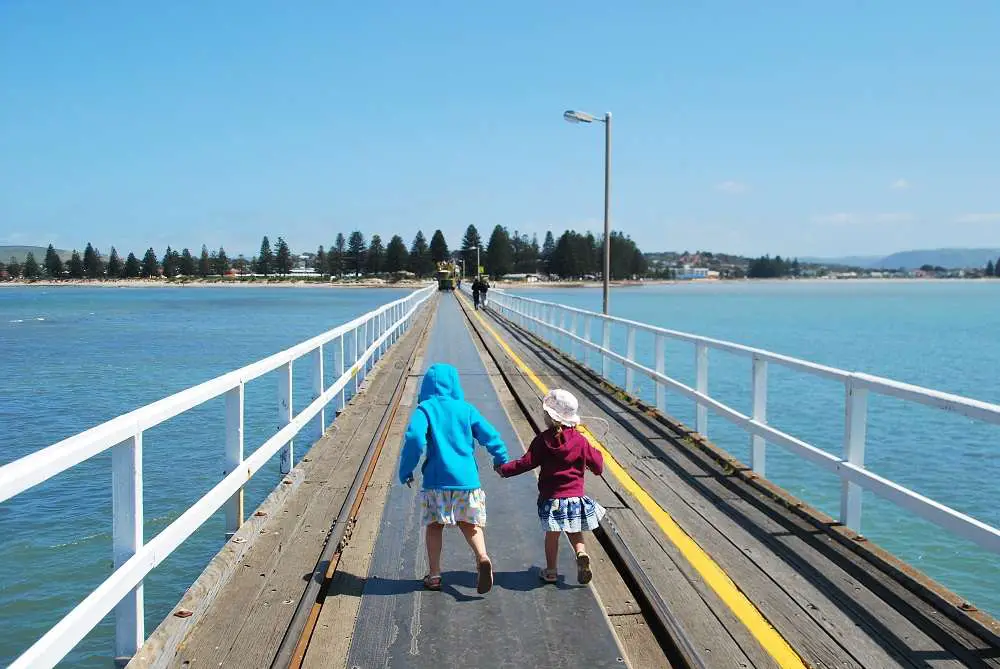 It's a bit unusual and I guess a tad touristy, but if you're looking to tick off a mode of transport that you've never been on before, give it a go!
I have a weird fetish for unusual forms of transportation such as the a Rolls Royce golf cart in South Africa (including Golf Jokes) and the Filipino Jeepney, so I've added this one to the list!
The service has been running well over a century – since 1894.
Actually, Victor Harbor is a really pretty seaside town, so check it out anyway and book your horse drawn tram ticket while you're at it.
Sometimes, it's a good feeling to slow down for a bit!