The Funny Memes that have been created by silly types out there in internet land seem to be there for the attention deficit types out there who want a quick laugh without thinking about the subject matter too much (see Virus of the Mind: The New Science of the Meme).
These funny memes are usually generated in quick time and usually reflect some of the current affairs going on around the world, like politics, sporting events, and anything to do with the latest Miley Cyrus controversy.
So I've decided to shamelessly hop onto the funny meme bandwagon and create a few of my own travel related memes because I've run out of any particularly interesting content to write about this week..
You can waste a few more minutes of your life that you'll never get back!
If you want to generate your own memes about anything that you want, check out the Meme Generator website!
Here you go!
Funny Memes about Travel Stuff
I've included these memes under sub-headings which may be loosely related to the subject matter!
Travel Bloggers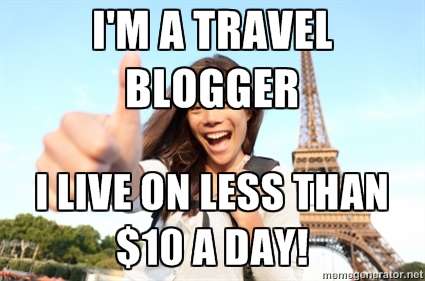 And for travel bloggers who have a full time business travel blogging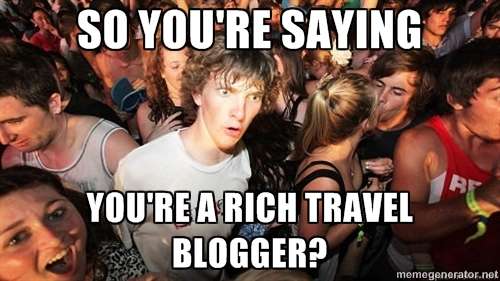 How To Save Money When Travelling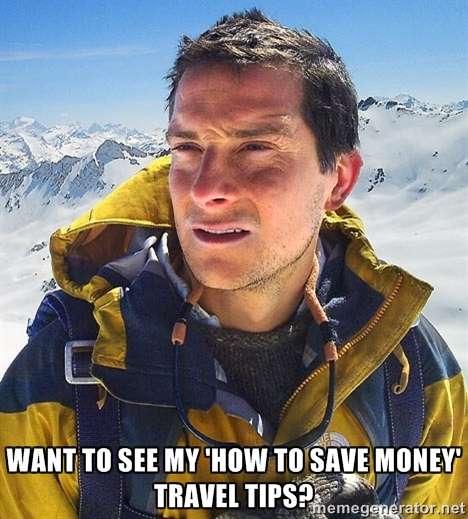 I'm thinking some of Bear's tips would include drinking your own urine and how to eat a decomposing camel carcass without catching a feral stomach bug for a week.
The Third World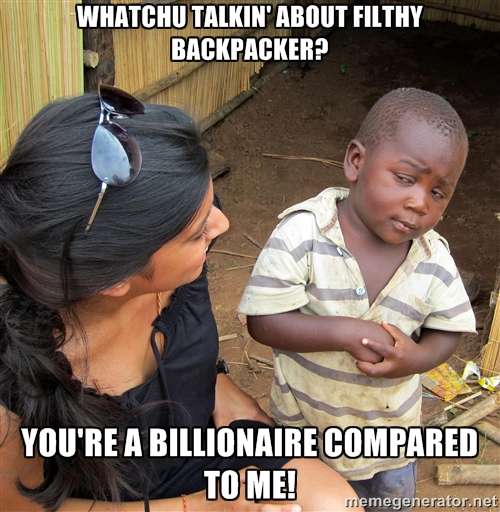 Packing Light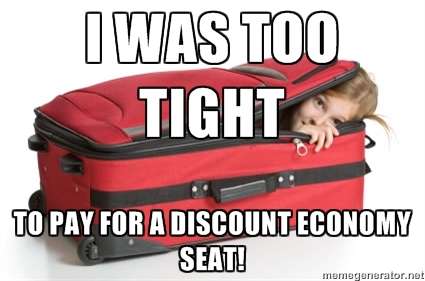 More Stuff about Travel Bloggers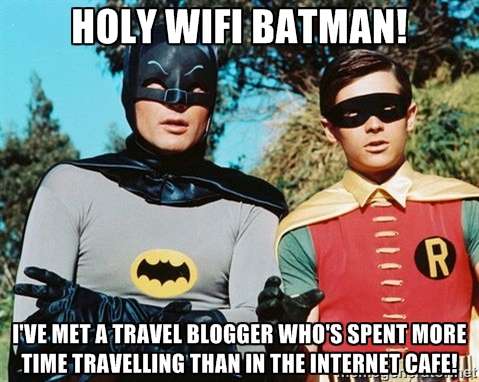 North Korea and Dear Leader Kim Jong Un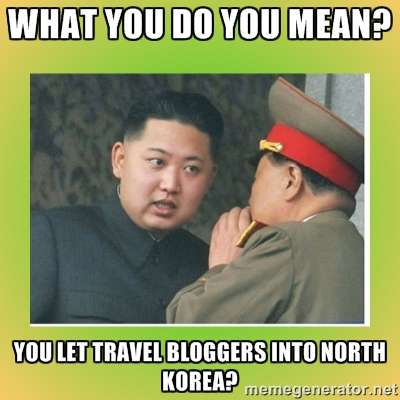 Pirated Music/Video on Your Laptop to keep you amused when in transit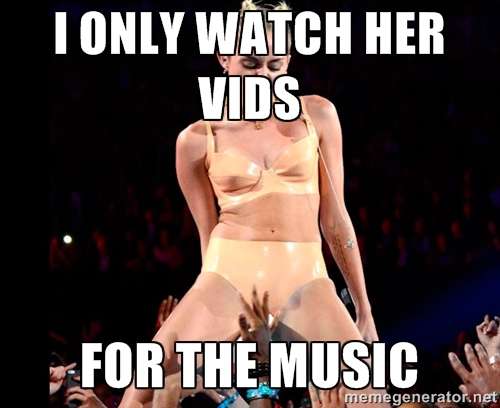 I'm sure things would be way different if music was heard and not seen!
Laptop Wallpaper for the travelling ladies out there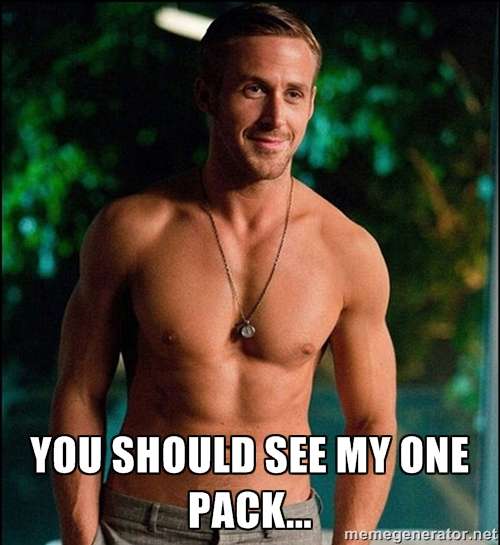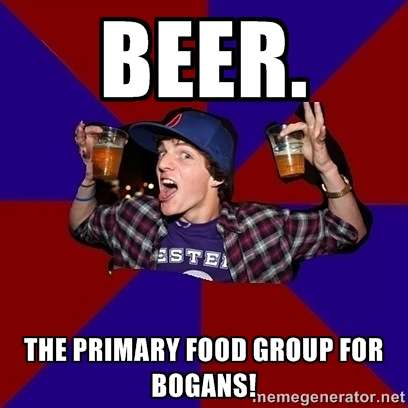 The Travel Tart at the end of the day of piss farting around when travelling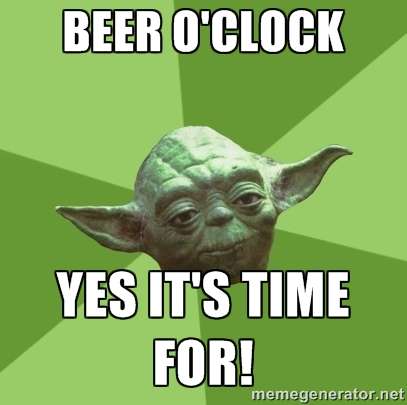 Wow, there's more time that you'll never get back!.
If you're after a bit more travel satire like this, check out travel jokes for travel bloggers, stupid jokes about travel bloggers, flight status updates we'd love to see and If Google Ruled The Travel World.
How about you? Do you have your own funny memes about travel? Do some up and send them through to me, and I'd be happy to feature them here!