Okay, it's toilet break time! Well, not quite, but this is an article where I'm dumping a lot of images about African Animals and Landscapes because I've temporarily run out of ideas to write about ;P. Or maybe I'm just trying to score a job at National Geographic!
Apparently posts with few words and lots of pictures do really well, probably because people have short attention spans and would rather scroll through some colourful pics instead!
So this is just an obvious attempt to cash in on some of that traffic!
But seriously, Africa is a great place to shoot animals – with a camera that is. Plus there are so many landscapes and aspects of daily life that keep me going back for more!
There's something about Africa that really gets under your skin – and I'm not talking about bilharzia or some other nasty parasite that makes you feel very ill!
What I mean is that Africa has a spirit no other continent has, and it's addictive. Sure, it's a brilliant place to score some funny travel photos because African English takes a form of it's own, but there's always something catching the eye.
These photos are straight from the camera – no photoshopping or editing apart from some minor cropping, because that takes a lot of time and I couldn't be bothered doing it!
Here you go, scroll down and waste a bit more time at work!
Botswana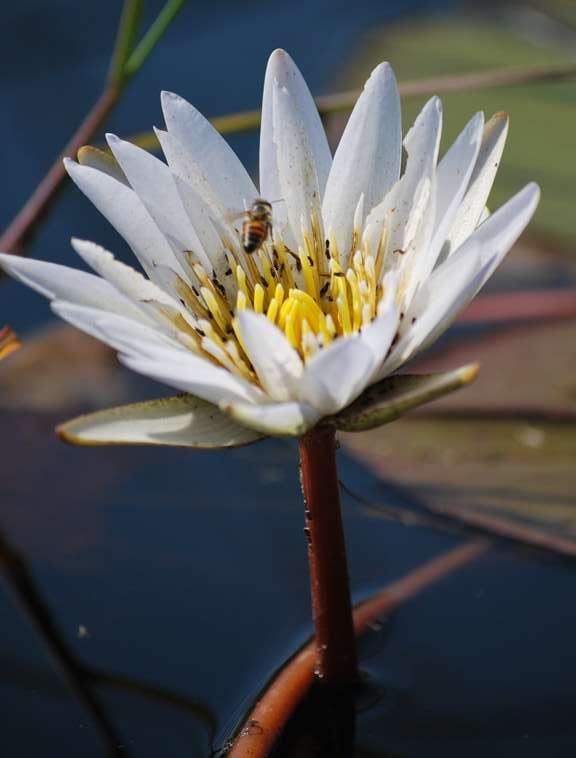 Zambia
Malawi
Tanzania
There you go! If Africa all of a sudden becomes flooded with a tonne of tourists making the place overcrowded, you've got me to blame!