Looking for someone to palm off some Travel Writer Jobs to?
Well you've come to the right (write) place! I do freelance travel writing and have appeared in a number of publications, both online and in print.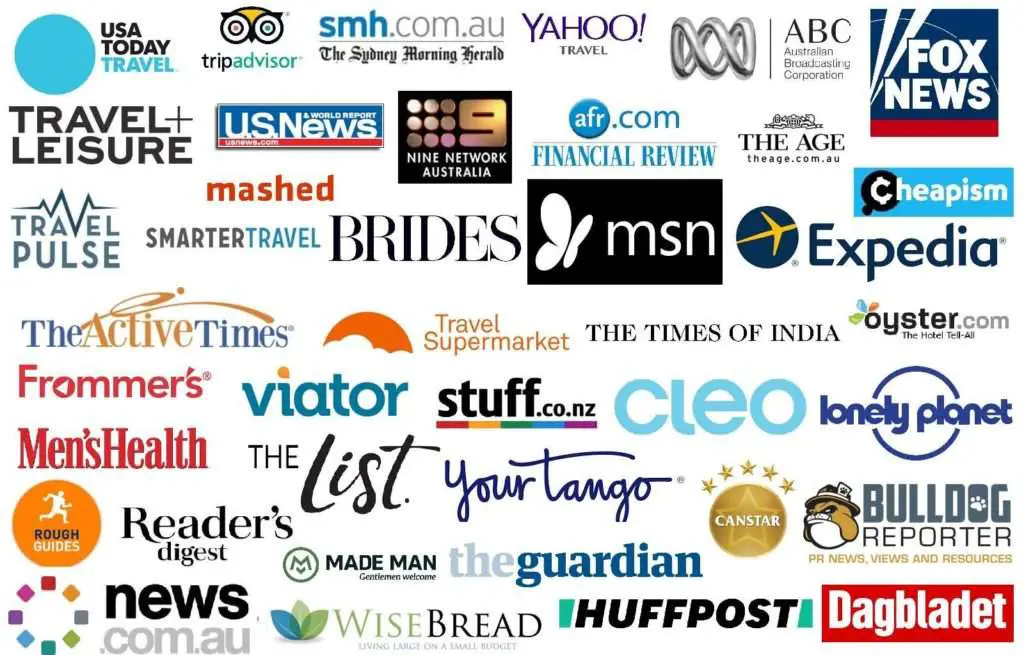 I've written for a number of publications and brands, ranging in all sorts of styles from scientific to formal, satirical and more! Plus have been on tonnes of press trips, famils and blogger trips.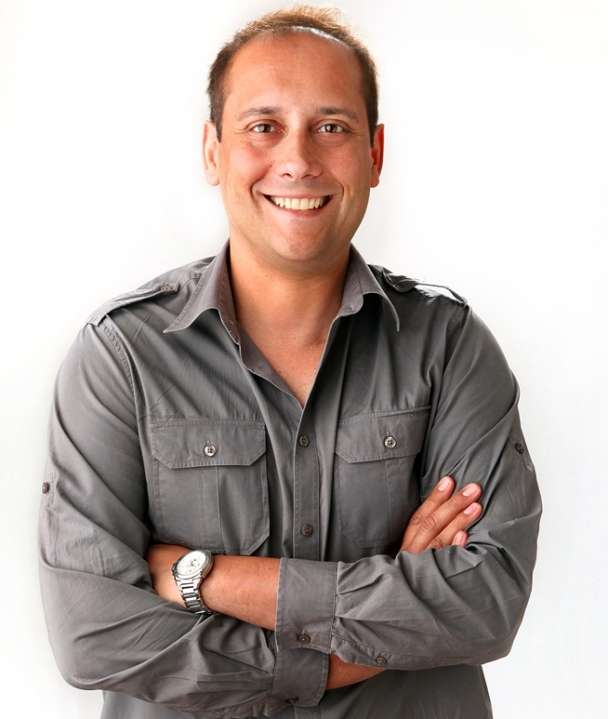 Check out my travel writing examples page to get an idea. I'm also a member of the Australian Society of Travel Writers.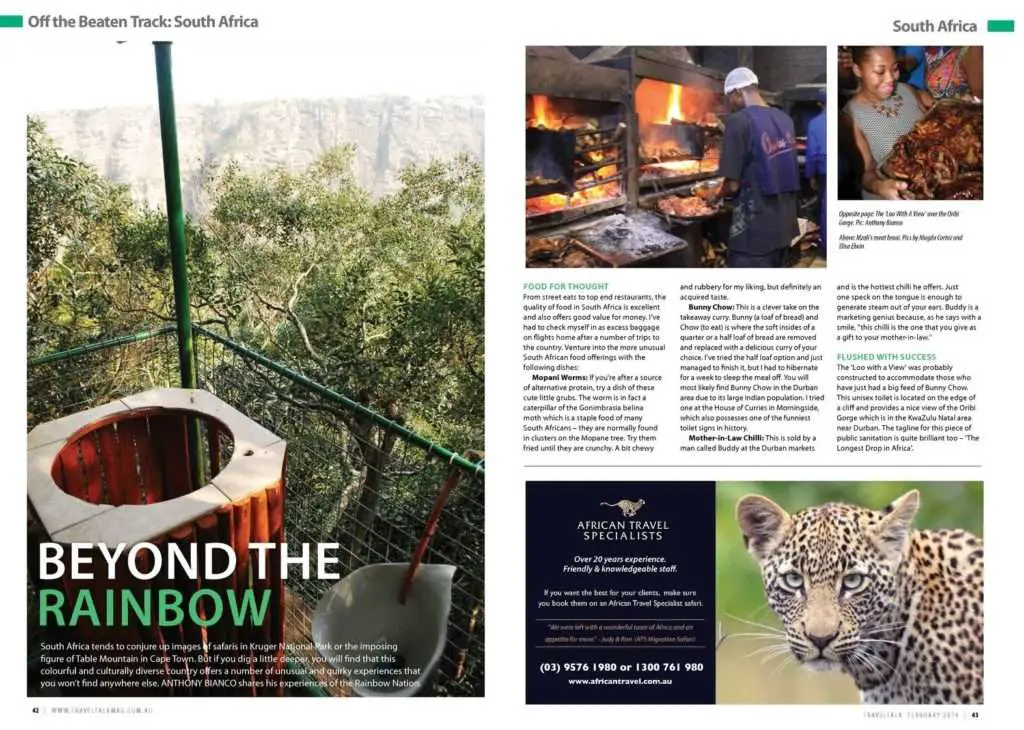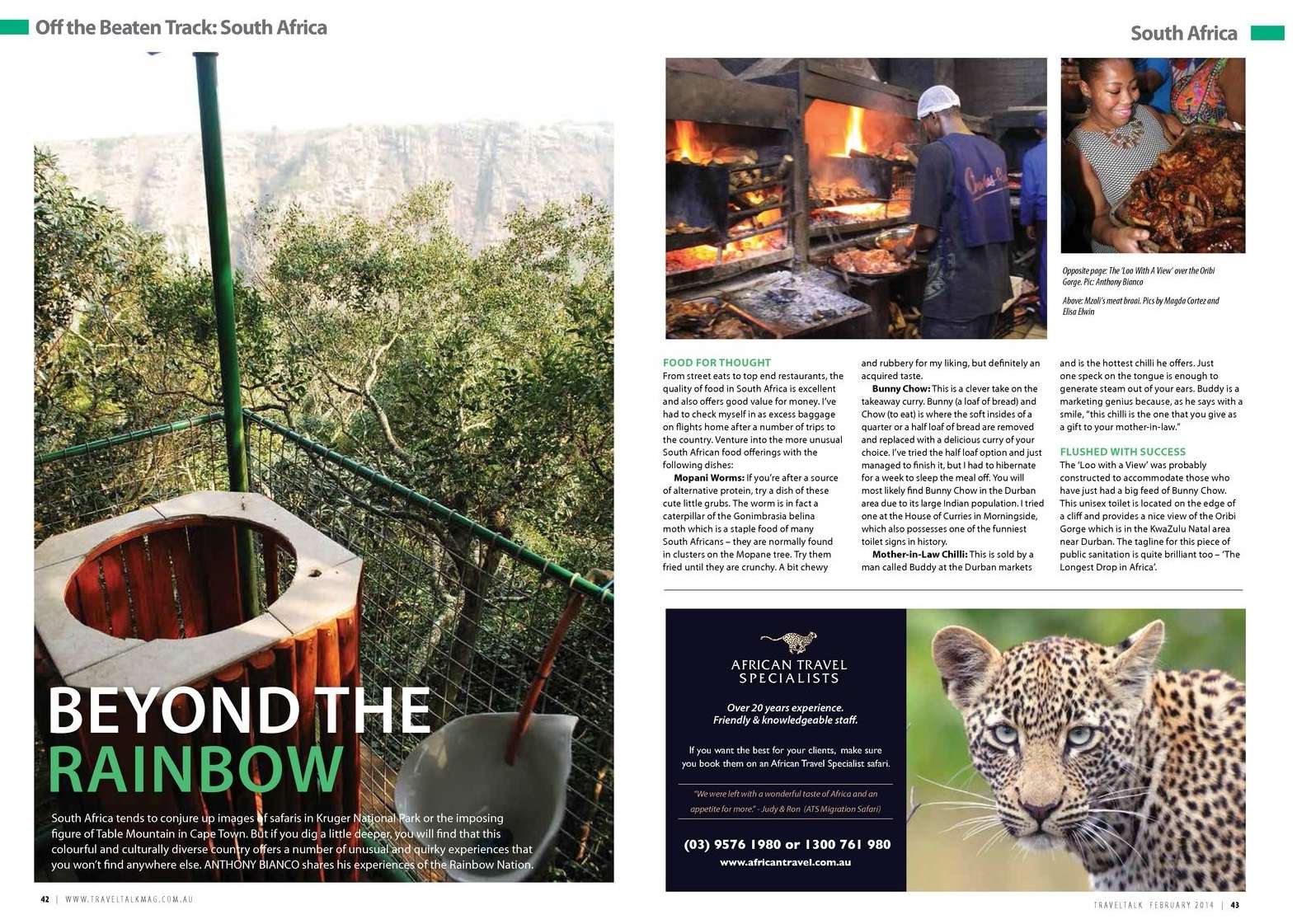 Please contact me for more information!