Hi there Australian Society of Travel Writers Member!
You're obviously here because I told you to Google ASTW AGM 2019 SEO Presentation so you can download some slides to help you score more traffic online from all of the search engines.
Just think of it as your travel writing SEO cheat sheet!
Thanks for listening at the AGM, and special thanks to my fellow panel members Craig Platt from traveller.com.au, Marianne Rogerson, and Seana Smith for their help.
And don't forget my offer of a link back to your site in exchange for a funny travel story, photo, or other silly travel related content that will make people out there laugh. The more politically incorrect, the better!
Download my ASTW 2019 AGM SEO Presentation Below! Click on the ASTW logo!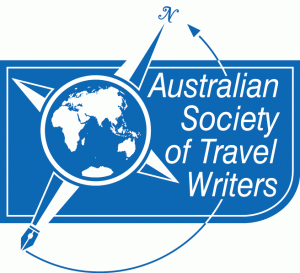 Click on the ASTW logo above to download or click here
If you've got any questions, then please contact me!
And if you're in Brisbane some time, say hi and it will be beer o'clock somewhere!