Tag Archives:
Funny T-Shirt Sayings
You are here: Home » Funny T-Shirt Sayings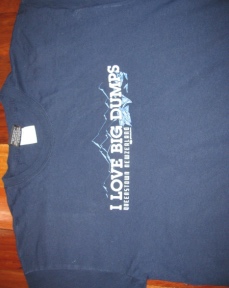 It's silly T-shirt time again, and on this occasion, it's about a double play on words regarding Snowfall Amounts for the ski tragics out there who can't get enough of the white stuff! And I'm not talking
...

Funny TShirts inspired by Hurricane Katrina New Orleans is a fantastic city. And it has a range of hilarious Funny TShirt Sayings that were inspired by Hurricane Katrina. New Orleans is the place
...