Advertise
Travel Advertising and Marketing – Why Advertise on The Travel Tart?
Interested in Advertising on this website? Please read the below first very, very carefully, and then Contact Me.
If you are interested in advertising/sponsored posts and don't want to waste my time or your time, you MUST include the following in your email:
1) Who the advertising is for,
2) How long you want the advertising to last, and finally
3) How much (you know what your budget is – just be upfront about it and say what it is!).
I'm not going to play email ping pong just so you can tell me you're only going to offer double figures! Also, all sponsored posts and their links will be "nofollow' because Google says so.
If you address me as 'hey', 'dear webmaster', or something that doesn't include my first name (here's a hint that makes it obvious as dog's testicles – my name is Anthony!), then I will return the favour with a *F.R.E.E* delete of your email and I'll assume that you can't read!
Secondly, don't submit something offering 'free content' that includes a dodgey link back to shady website just because you want some SEO link juice. This annoys the living crap out of me and I'll delete these emails as well!
I do feature funny guest posts and photos from other bloggers no worries at all and I'm happy to link to you, but if you are a business, then I treat this as advertising, and it better be good! I receive heaps of terrible emails with shonky offers all the time and most of them end up in the bin because they are a crime against advertising!
Put it this way. My background is Sicilian. So please give me an offer that I can't refuse! I'm not interested in text links – but I'm definitely interested in a long term partnership that benefits both parties.
Honestly, I've had enough of really crap offers from shady characters from all over the world. I've spent so much time deleting these annoying emails, and this is time I'll never get back!
So if you're going to make an offer, make it worth my time and be honest about it!
Make sure you are a relevant travel related organisation or product. Advertising about gambling or adult products doesn't really fit into the site.
Still interested? Well then Contact me now and make my dream of being a full time travel blogger a reality!
More Information!
Anyway, this website is all about having a bit a fun – which is what travel is all about and attracts people with a sense of adventure, and possibly, a warped sense of humour.
If you target independent travellers, backpackers, flashpackers, gap-year students, campers, or travel bloggers, and you want to enhance your website or brand awareness, there may be an advertising opportunity right for you on this website.
I have also worked with a number of top Tourism Authorities and travel related companies who have benefited from working with me (more details here).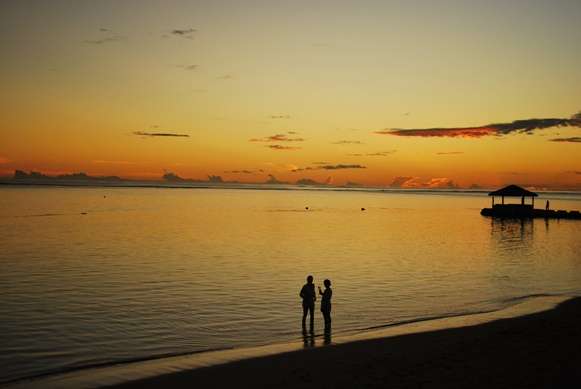 The Travel Tart Website
The Travel Tart has a very strong brand and is a highly regarded blog related to travel. The website attracts a readership who are interested in:
The statistics below are taken from Google Analytics, unless otherwise noted.
Unique visitors: 20-25,000 per month
Page views: 35-40,000 per month
48% of visitors are from North America (20% Europe, 17% Asia, Oceania 11%)
Google Page Rank: 3
Alexa Ranking (3-month): 105,000
Social Media
Twitter Followers: 26,000+
YouTube Channel Video Views: 1,700,000+
Facebook Page Fans: 5,300+
Google+ Circles: 3,600+
Klout Score (@TheTravelTart): 60
Syndication & Recognition
Talk soon!